Multi-layer self-adhesive labels
Multi-layer labels are several labels in one and consist of up to 9 printed sides in various colours and formats. These labels can be repeatedly opened and closed with no loss of quality, and are fully water resistant. Labels can incorporate a combination of materials and are fully line-produced. In short: a multi-layer label means quicker labelling and no hiccups.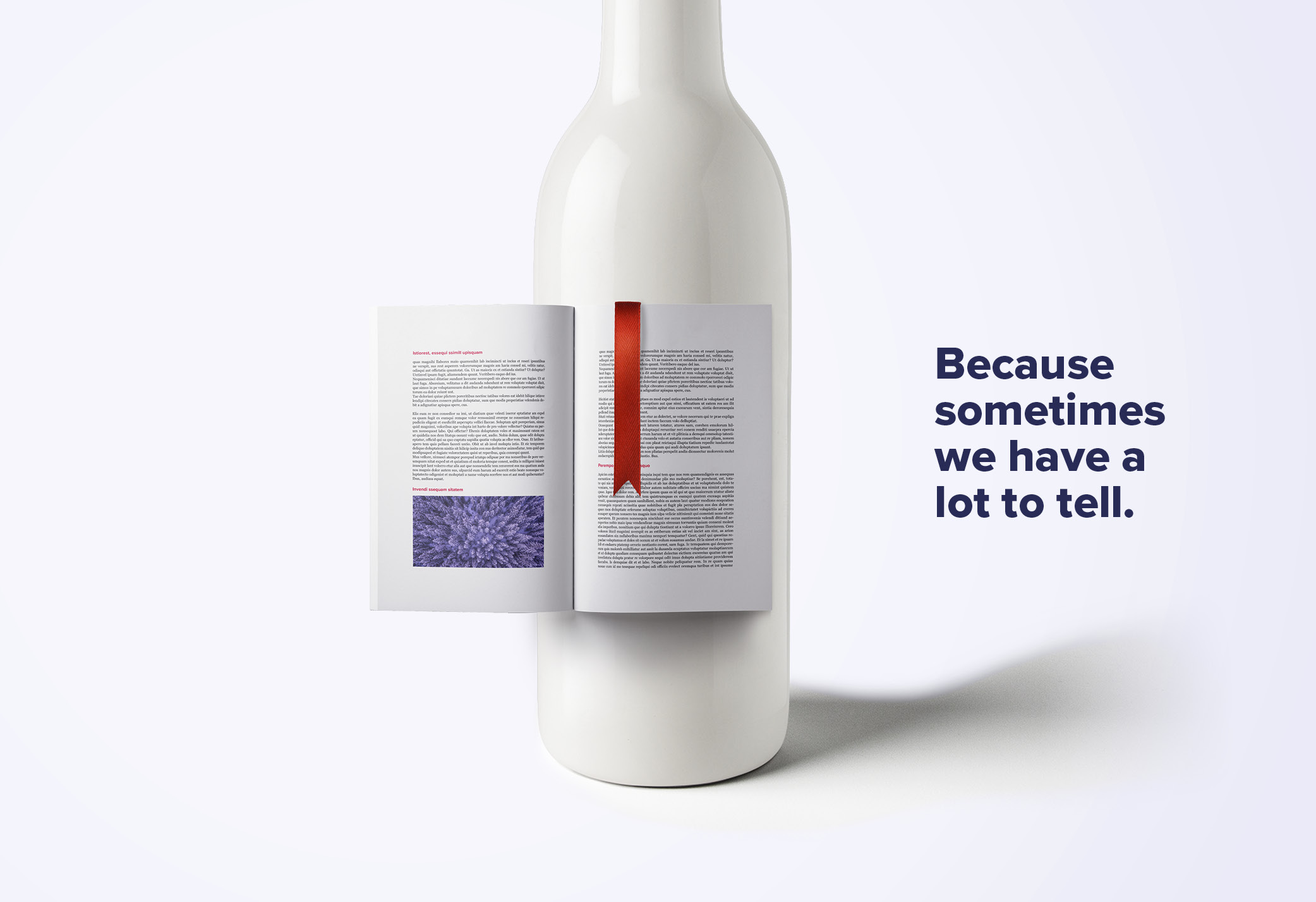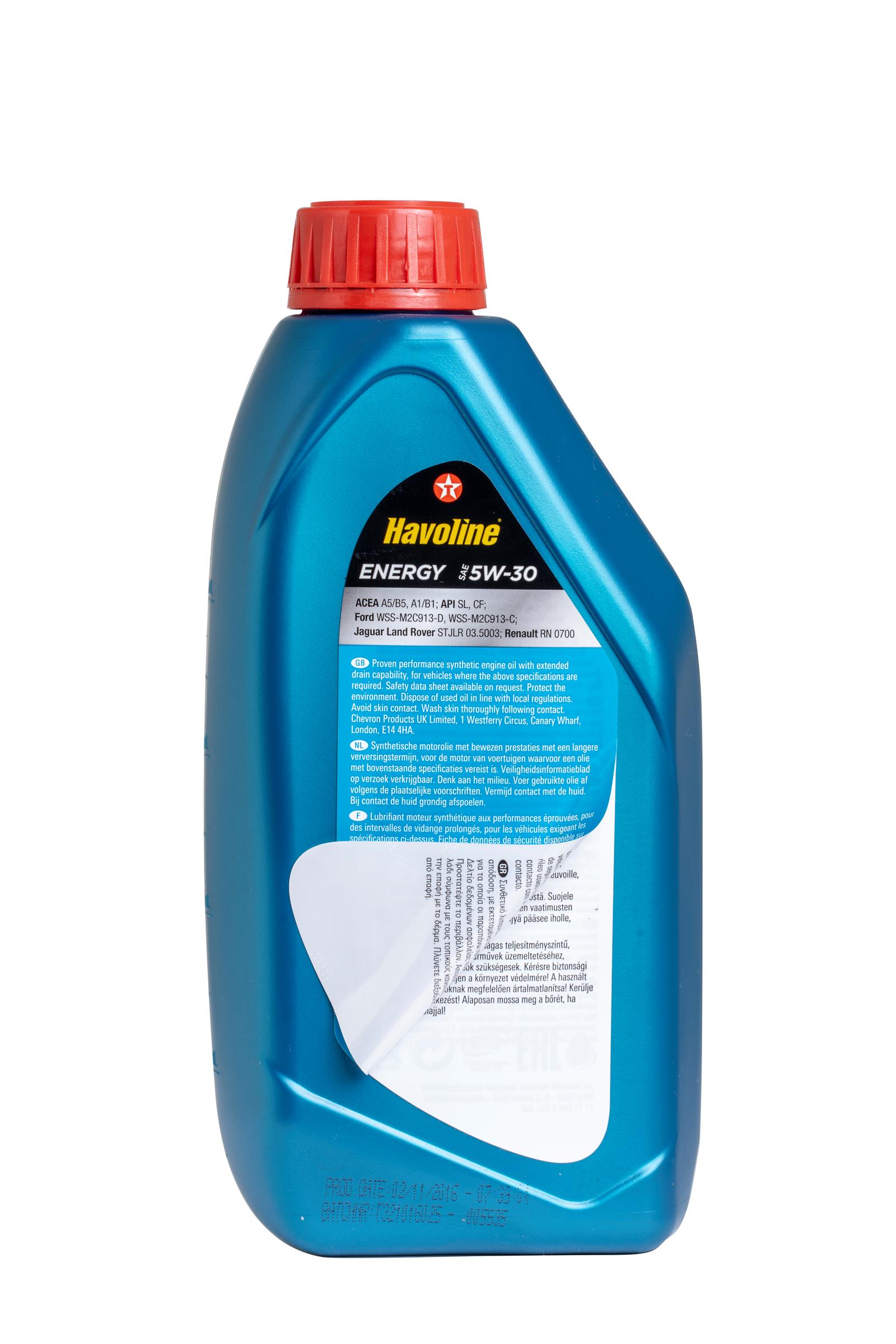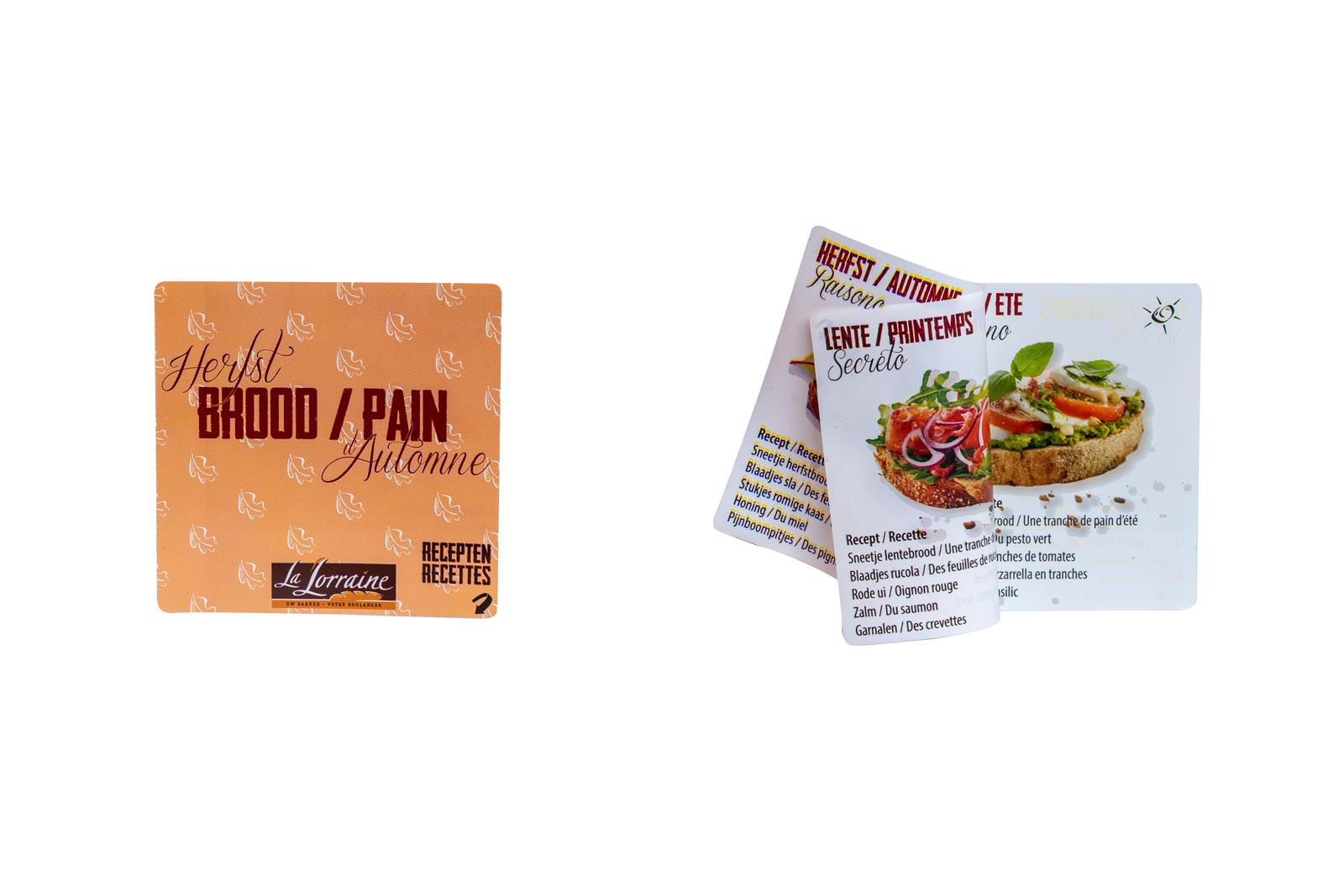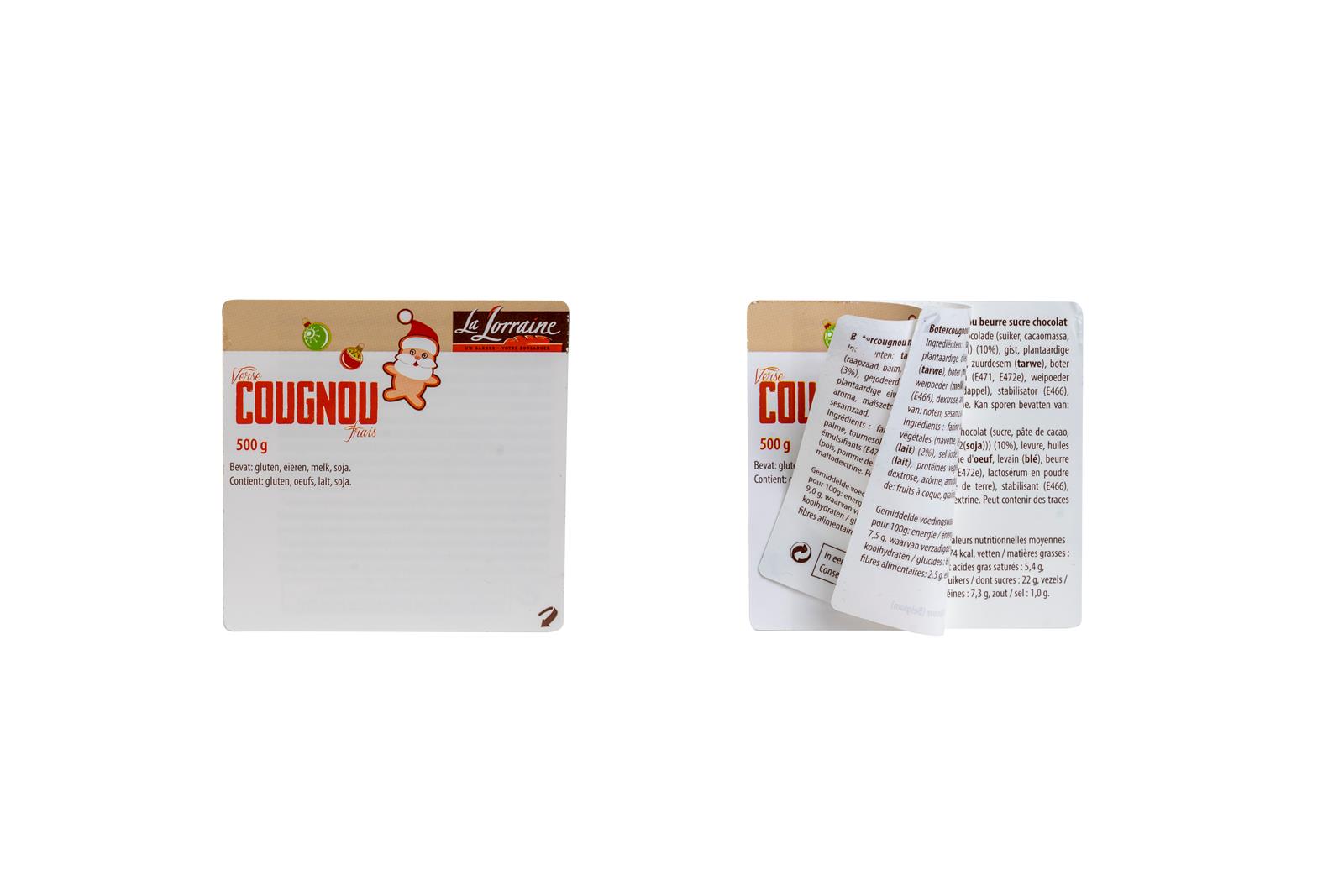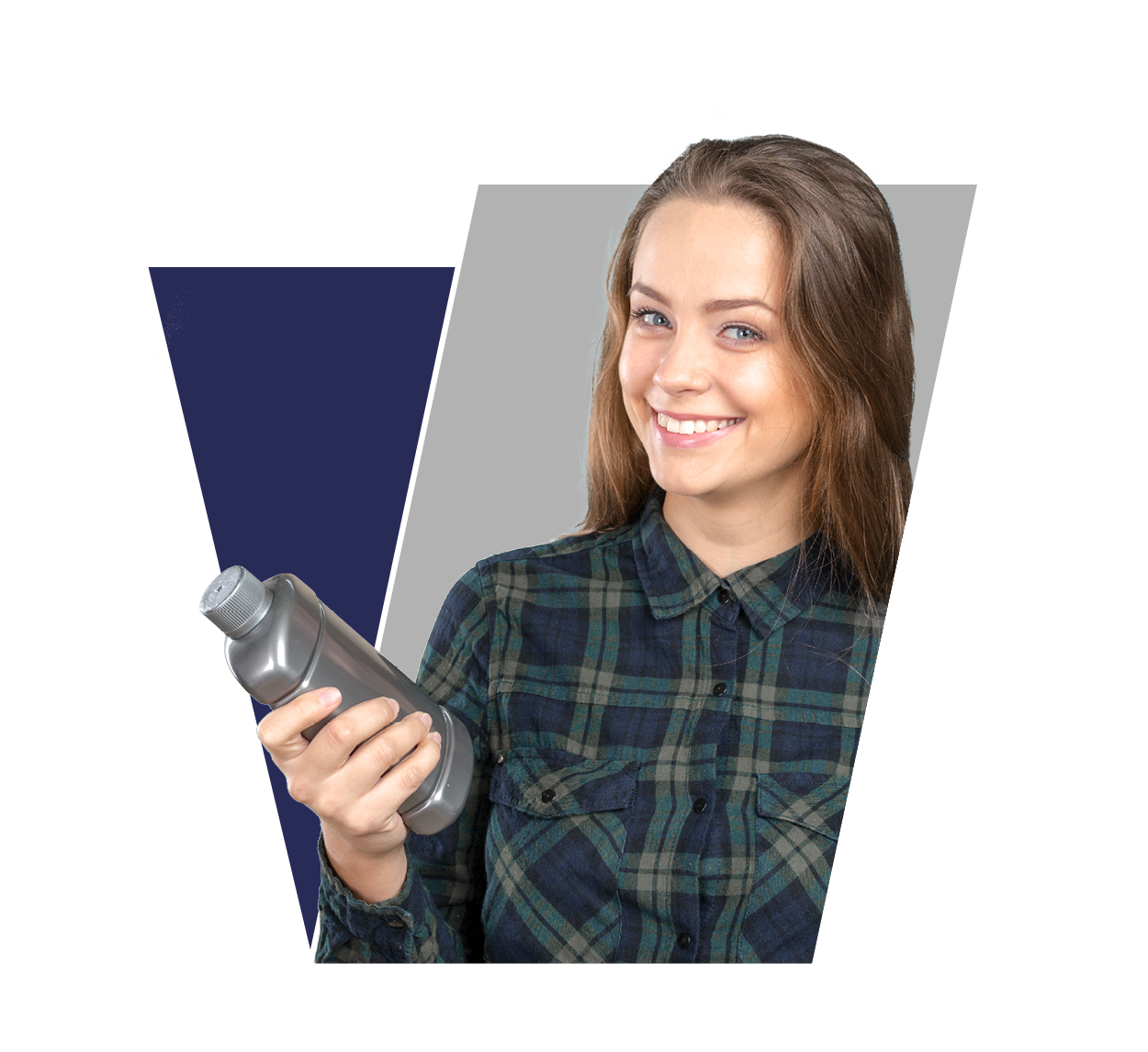 Multi-layer
Multi-layer labels can help you achieve optimum production flow. Labels are fully waterproof and enable multi-material applications. Multi-layer labels are produced entirely inline, and labels can be easily opened and closed with no loss of quality.
Multi-layer:
9 printed pages

8 colours per page

XS to XL formats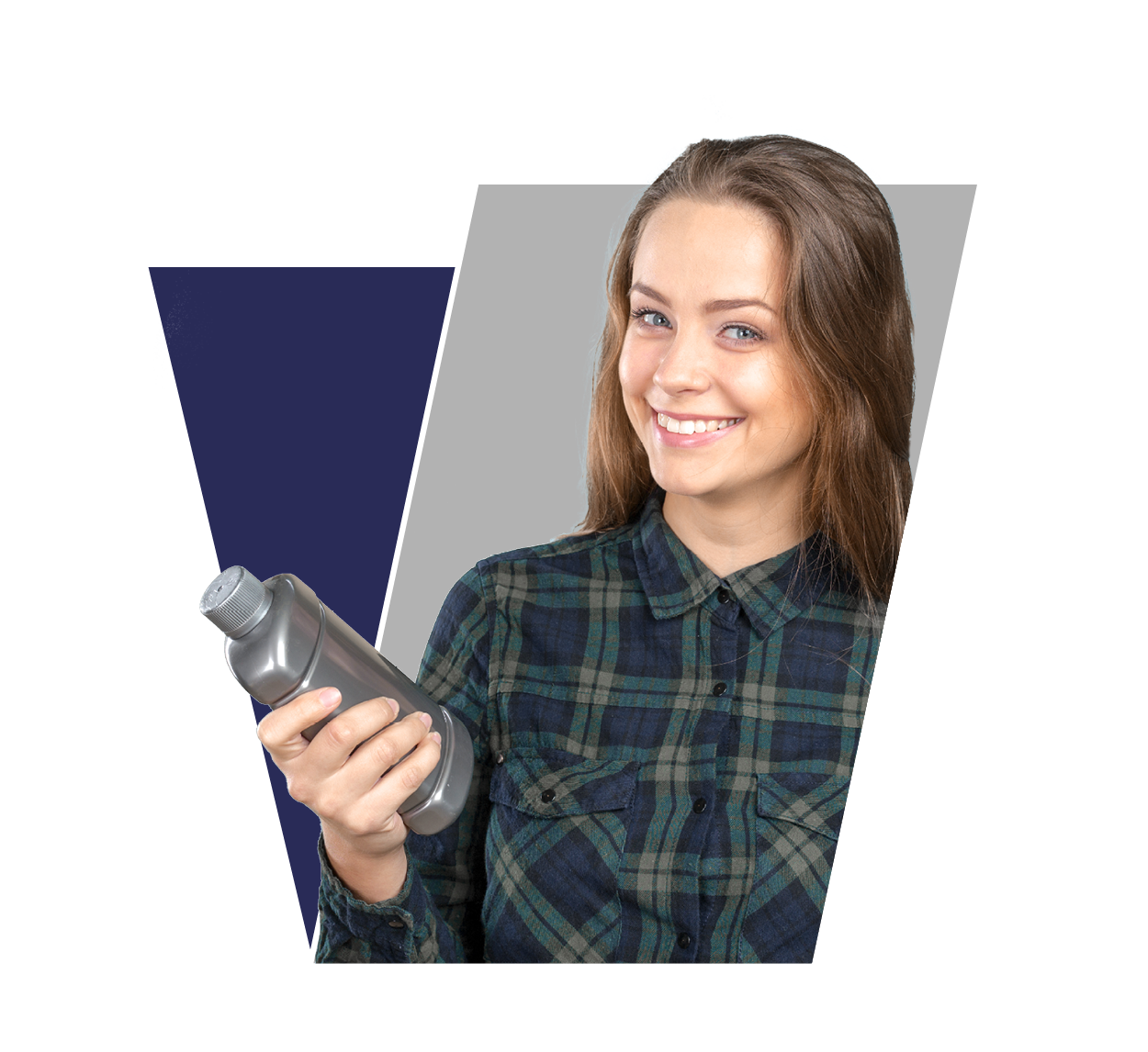 Ultralayer
De ultralayer geeft u de mogelijkheid om uw product op een betere manier te presenteren. In plaats van 1 pagina krijgt u nu 7 filmische lagen met 13 bedrukbare pagina's om aan uw verpakking toe te voegen. Het is de eerste in zijn soort.
 
Meer pagina's betekent:
meer ruimte voor productinformatie
meer ruimte voor een aantrekkelijk productontwerp in maximaal 10 kleuren
en uiteindelijk een grotere kans om de aandacht van uw publiek te trekken
 
Het Ultralayer label is verkrijgbaar in elke vorm die u wenst. Klein en groot formaat. Door te kiezen voor dit hoogwaardige label krijgt uw product een hoogwaardige uitstraling. Het is zelfklevend, waterbestendig en namaakbestendig. En het is voorzien van een brailledriehoek op de voorpagina om het af te werken. U brengt uw verpakking echt op een hoger niveau.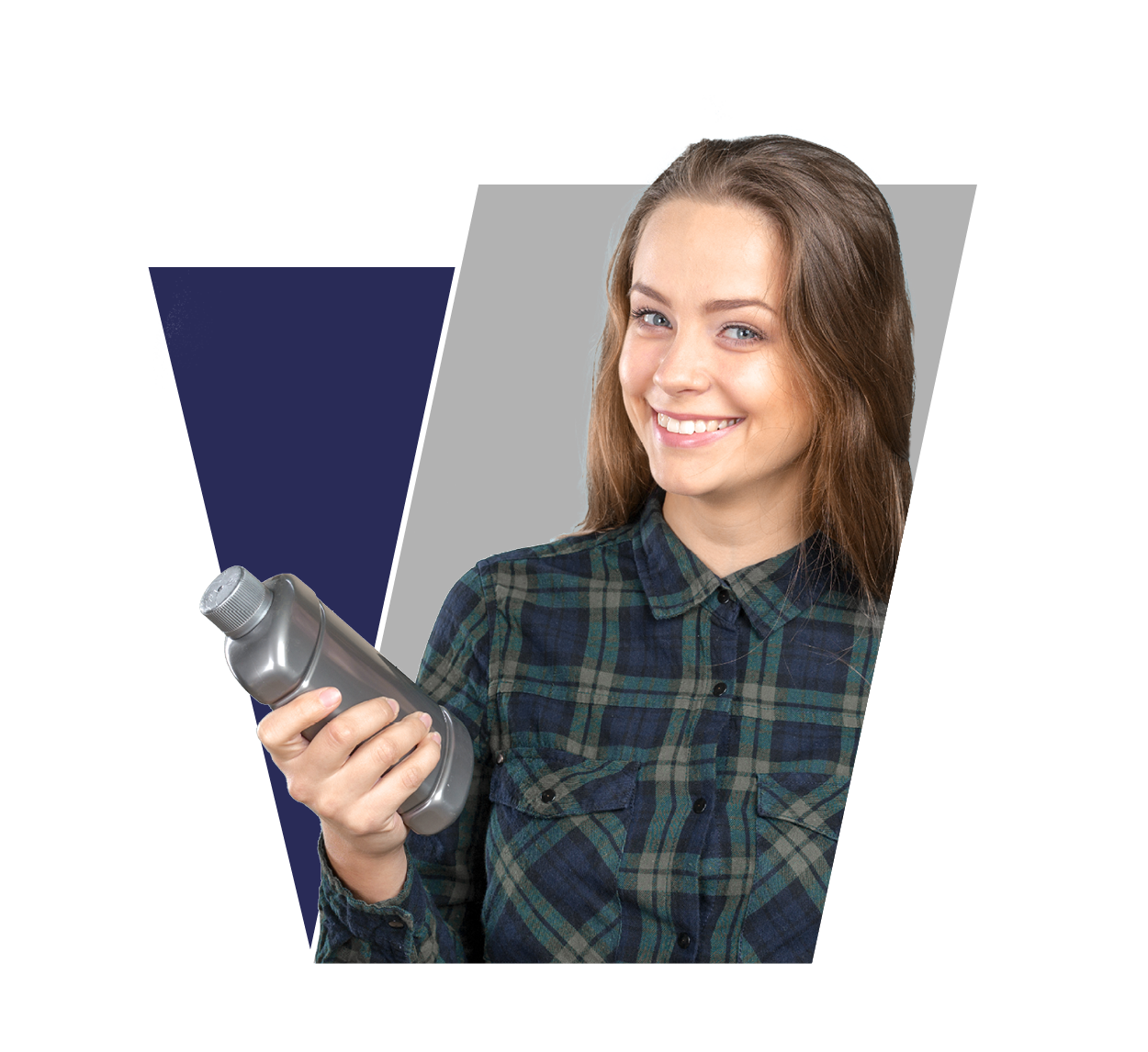 Chevron
In Etivoet, we have found a sustainable partner who can provide us with innovative labels at very attractive prices. Their multi-layer labels offer all the advantages of a booklet without the disadvantages. They are water-resistant, easy to apply to the entire product range and look amazing. The Etivoet pentalabel is unique in this market and emerged as the perfect solution which we had been seeking for years.