Printers & Accessories
In some cases it is better not to order labels fully pre-printed. Printing or post-printing them yourself may offer more flexibility. Moreover, you can also avoid additional costs for changes by ordering larger runs of identical labels. If you use blank or semi-printed labels, we will be happy to help you choose the right printers and consumables.
Advantages of roll printing
No wasted labels, since labels can be printed one at a time rather than per sheet
Machine processing is possible
Thanks to sensor detection, the printer can align images perfectly on labels
Large choice of materials and adhesives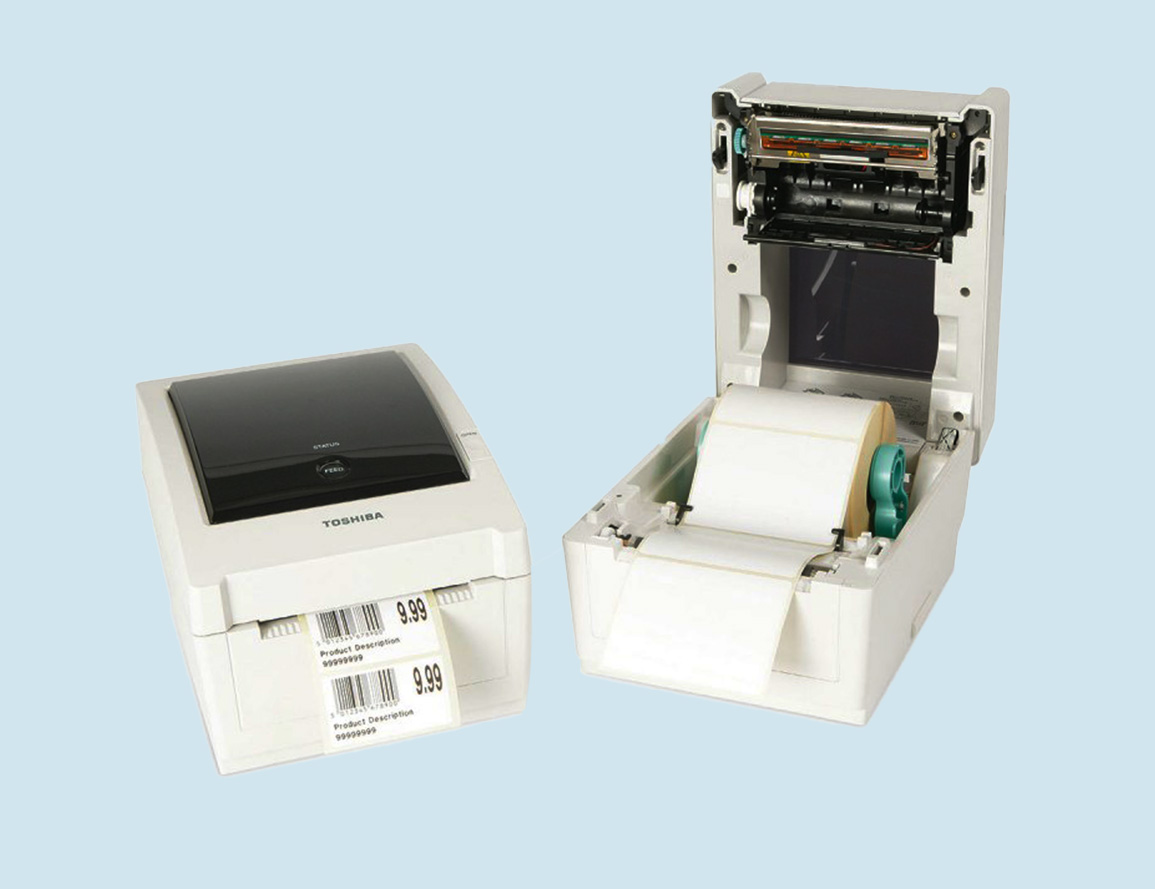 Thermal transfer printers
A thermal print head applies the image to your label (ticket / roll / foil). These printers operate in two ways:
Thermo direct No consumables are needed, as the ink is integrated into the label. The heated print head generates the printed image. 
Thermo transfer The printed image is applied using a print ribbon. When the ribbon is heated, it transfers the image to your label. This method can be used to apply prints to any type of material.
We will be happy to advise you on the best printing materials for every application. We want to ensure that you choose the right materials and pay the right price.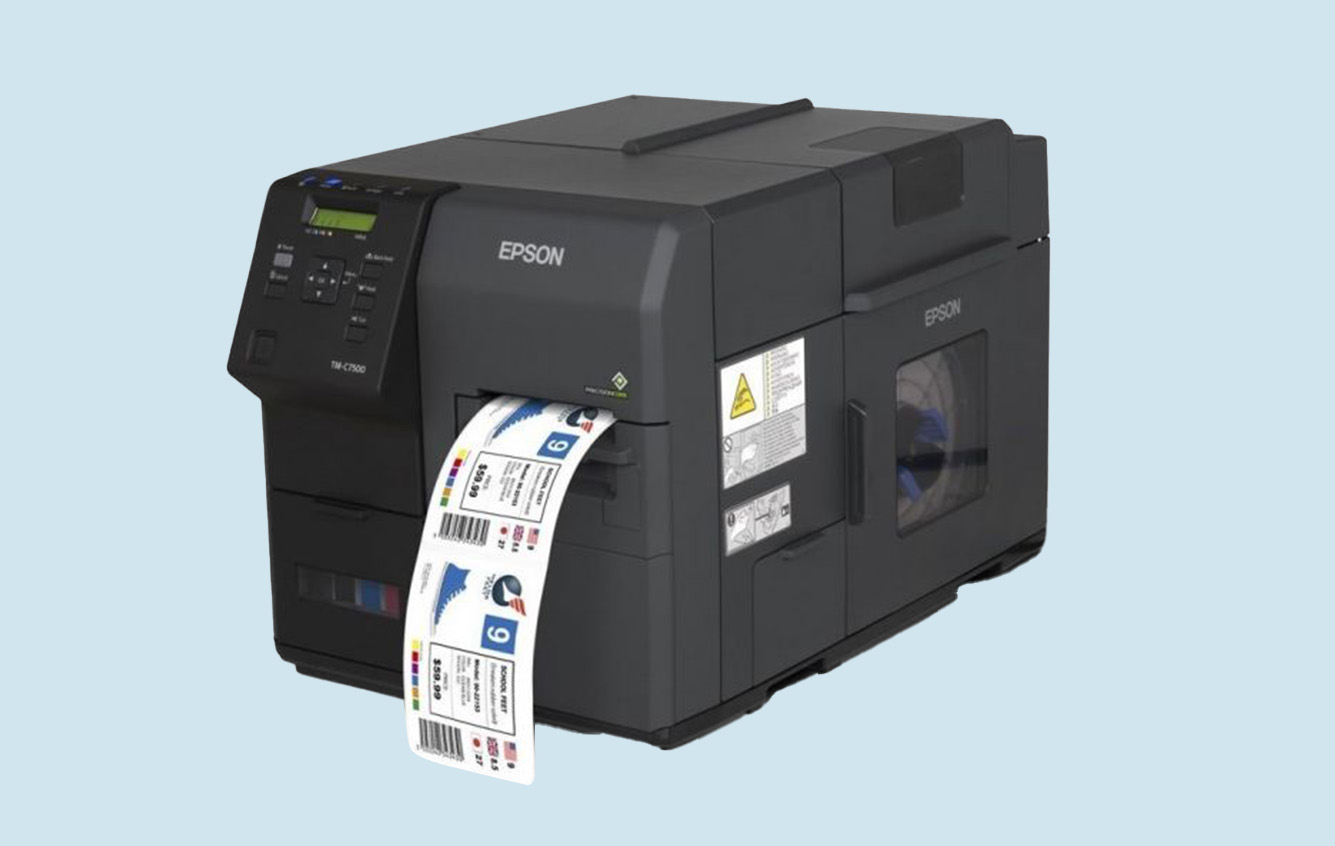 Ink-jet printers
These printers can print full-colour images, although a special ink-jet coated underground is required.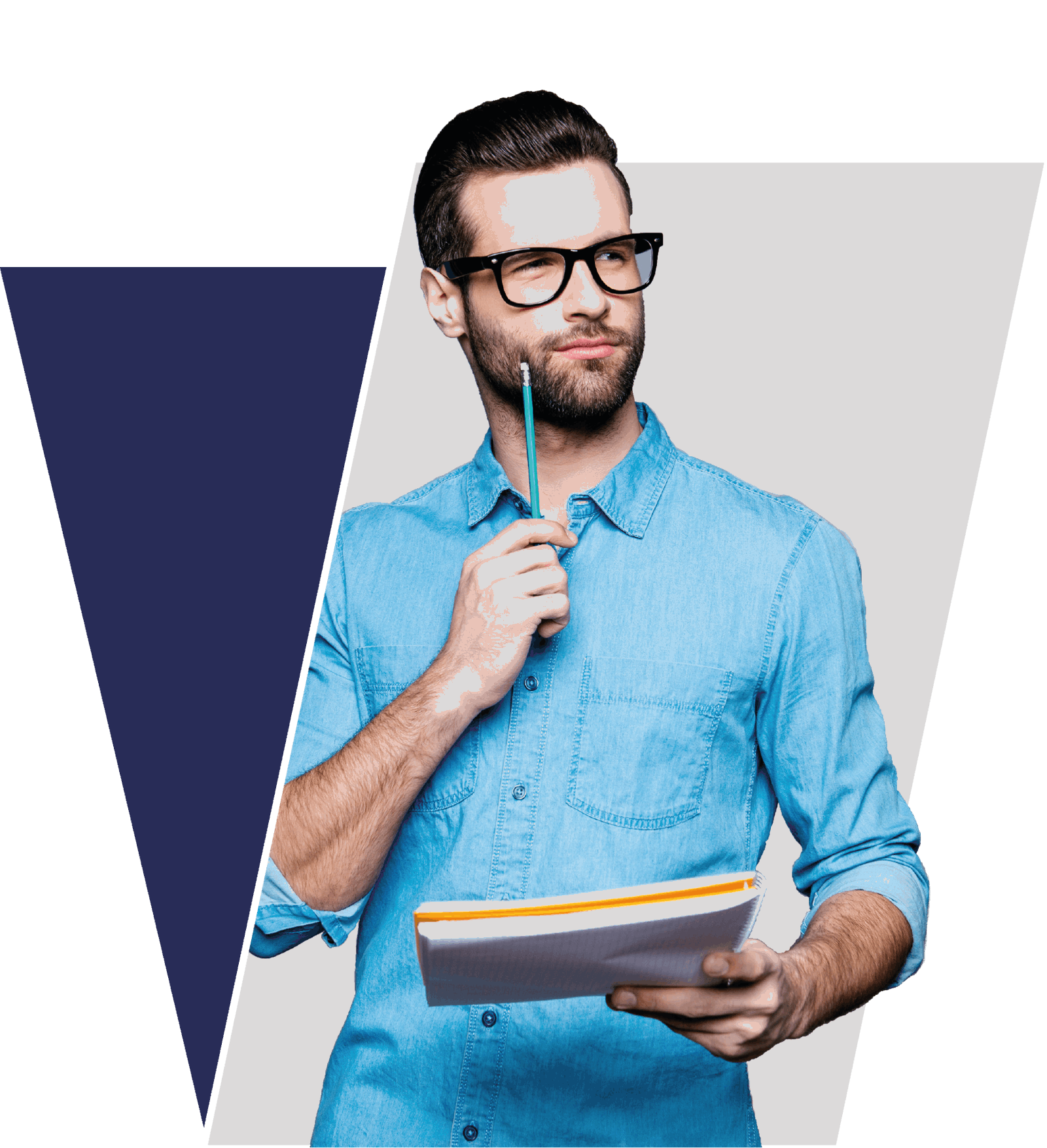 Accessories
Rolls - to feed large rolls of labels into the printer
Ribbons - in a range of qualities, lengths and widths
Rewinders - to transfer printed labels onto reels so that the rolls can be used again in another print run
Label machines - manual and semi-automatic