Boosting innovation rooted in deep experience
Founded in 1954, Etivoet is now a third-generation family business. Beginning exclusively with ticket printing, Etivoet has now developed into a leading, innovative expert in self-adhesive labels on rolls.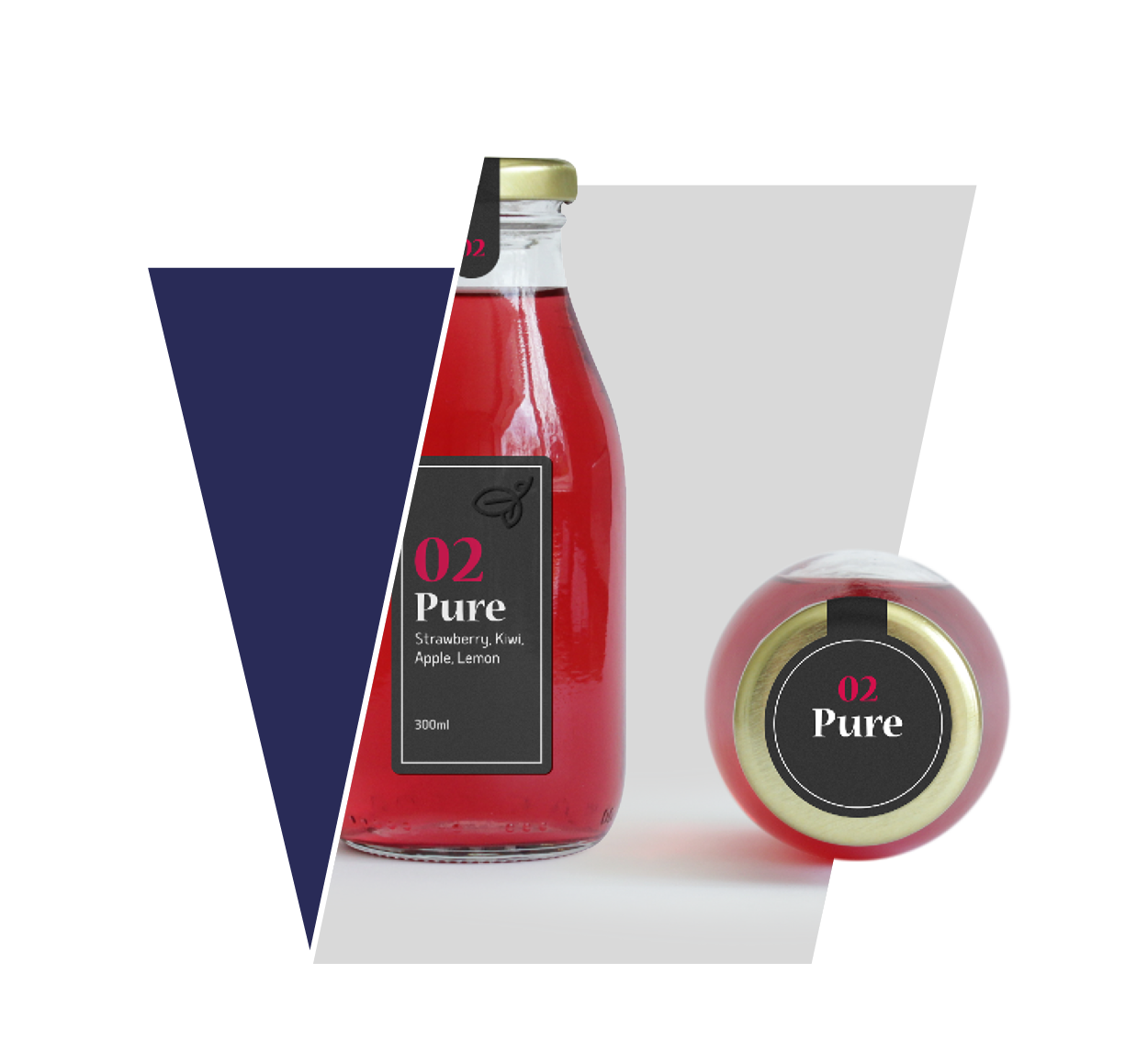 Experienced based innovation
Etivoet has never stood still, and never will. Building on our outstanding expertise and experience, we continue to seek out innovative advances with new techniques, advanced machines and groundbreaking, internationally praised products, some of which have led to new patents.
Responding to the concrete demands of the marketplace, Etivoet develops high-quality products with attention to even the tiniest details. We offer a wide range of solutions for sectors including chemistry, cosmetics, food and beverage, industry and pharma. Furthermore, our creative label techniques have been a source of inspiration in the marketing sector for years.
Expertise in druktechnieken
Afhankelijk van uw specifieke behoeftes kunnen 2 drukmethodes gebruikt worden voor uw etiketten: flexografie en digitale druk.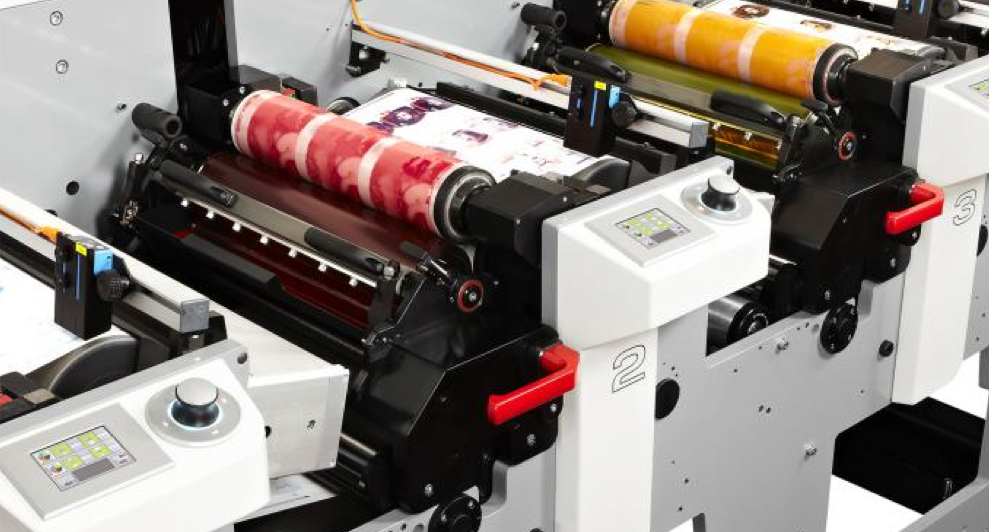 Flexografie
Deze techniek werkt via clichés (vergelijkbaar met een stempel) die verschillende kleuren na elkaar drukken op het gekozen materiaal. Dat kan door gebruik te maken van de vier hoofdkleuren (cyaan, magenta, geel en zwart) of door te 'stempelen' met Pantonekleuren.
Voordelen:
Perfect voor middelmatige tot hoge oplagen van standaard etiketten: lagere prijs
Mogelijk om het logo perfect in de juiste kleuren te drukken dankzij gebruik van Pantonekleuren
Beste optie voor speciale toepassingen zoals lijmbedrukking, multilayer labels en blackmark
Een flexo-pers is breder en sneller dan een digitale pers
Nadelen:
Hogere insteltijden
Clichés zijn duur
Elk drukbeeld moet hetzelfde zijn (stempel drukt steeds hetzelfde beeld)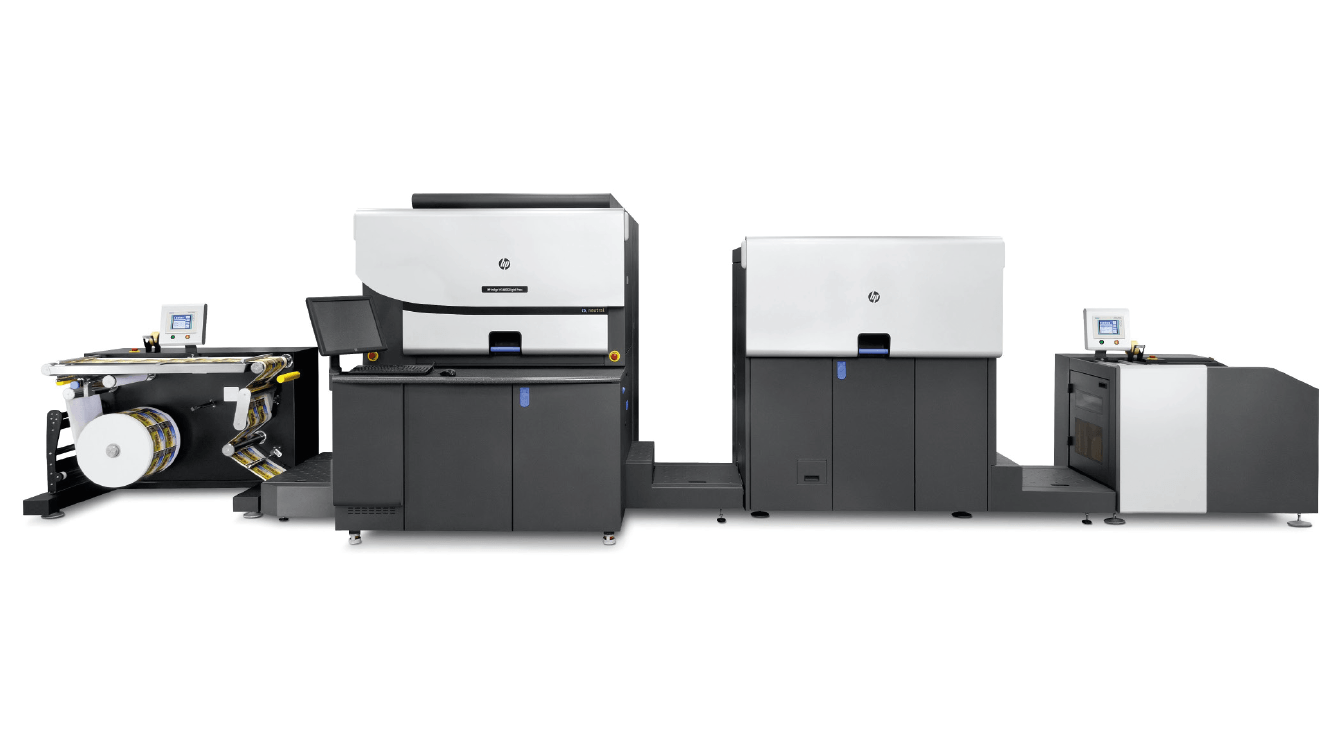 Digitaal drukken
De digitale bestanden worden via een computer drukklaar gemaakt. Daarna wordt de inkt op een PIP of Photo-imaging Plate gelegd die het te drukken beeld op haar beurt op het substraat (papier, PE, PP, …) drukt. Hier werken we niet met clichés.
Voordelen:
Geen clichékosten
Combinatie van verschillende etiketten is perfect mogelijk
Beste optie voor kleine oplage (+ voor kleine reeksen of reeksen met veel variatie)
Nadelen:
Inktprijs is duurder, de maximumbreedte is beperkt en proces duurt langer dan bij flexografie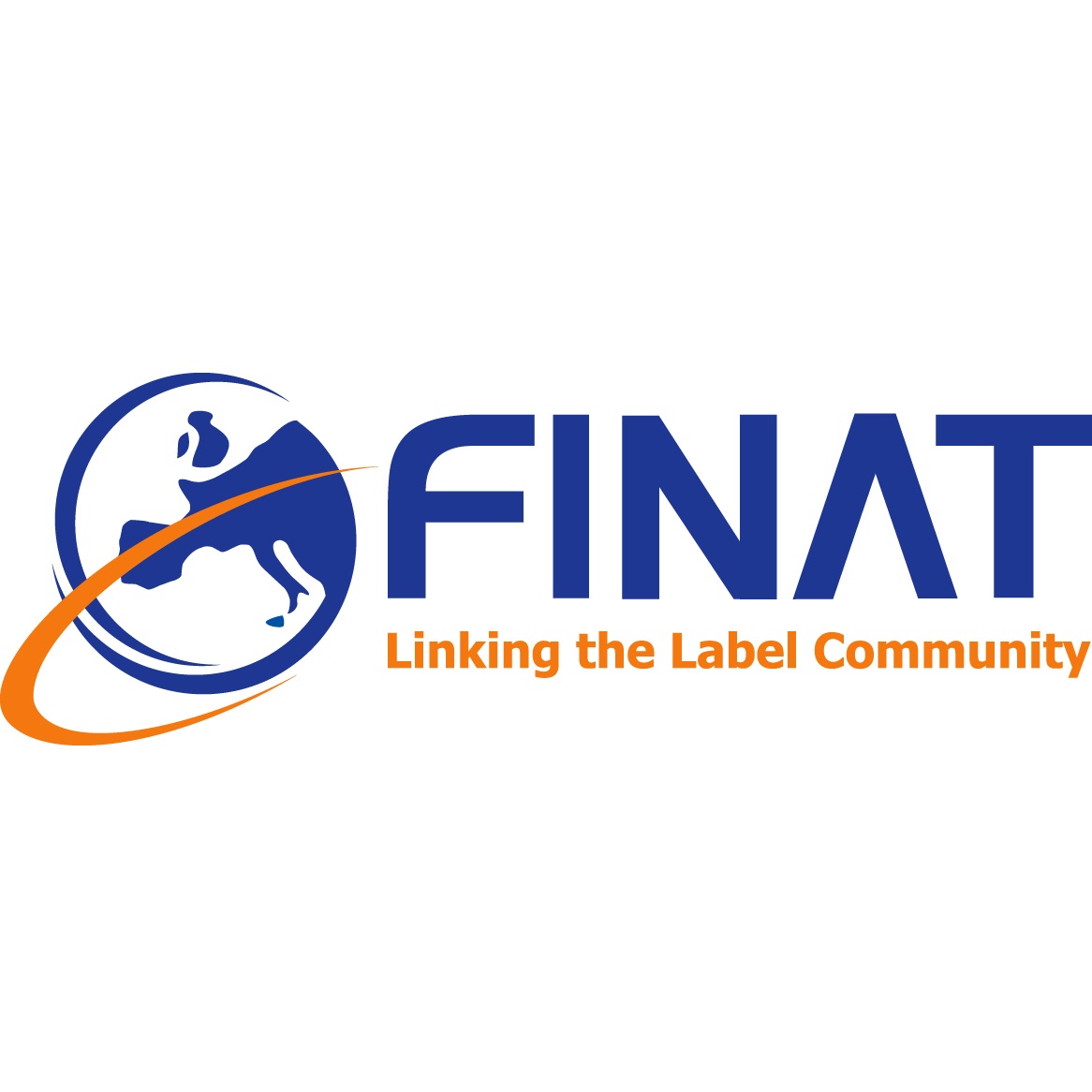 Philippe Voet, manager of Etivoet, is a member of the FINAT board of directors. FINAT is the international association of European label printers.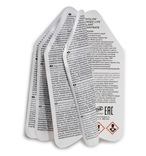 Multi-layer labels: in-house research and development results in water-resistant labels with up to 9 printable surfaces.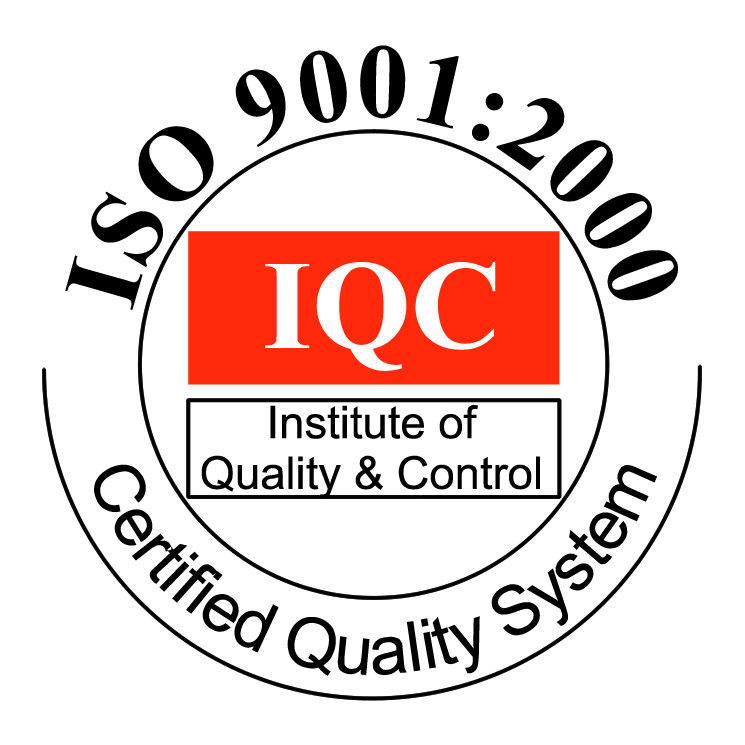 A separate department is created to produce labels for the pharmaceutical industry using one of the first digital printers in Europe. We attain ISO-9001 and BRC-IOP certification.
Introduction of booklet labels.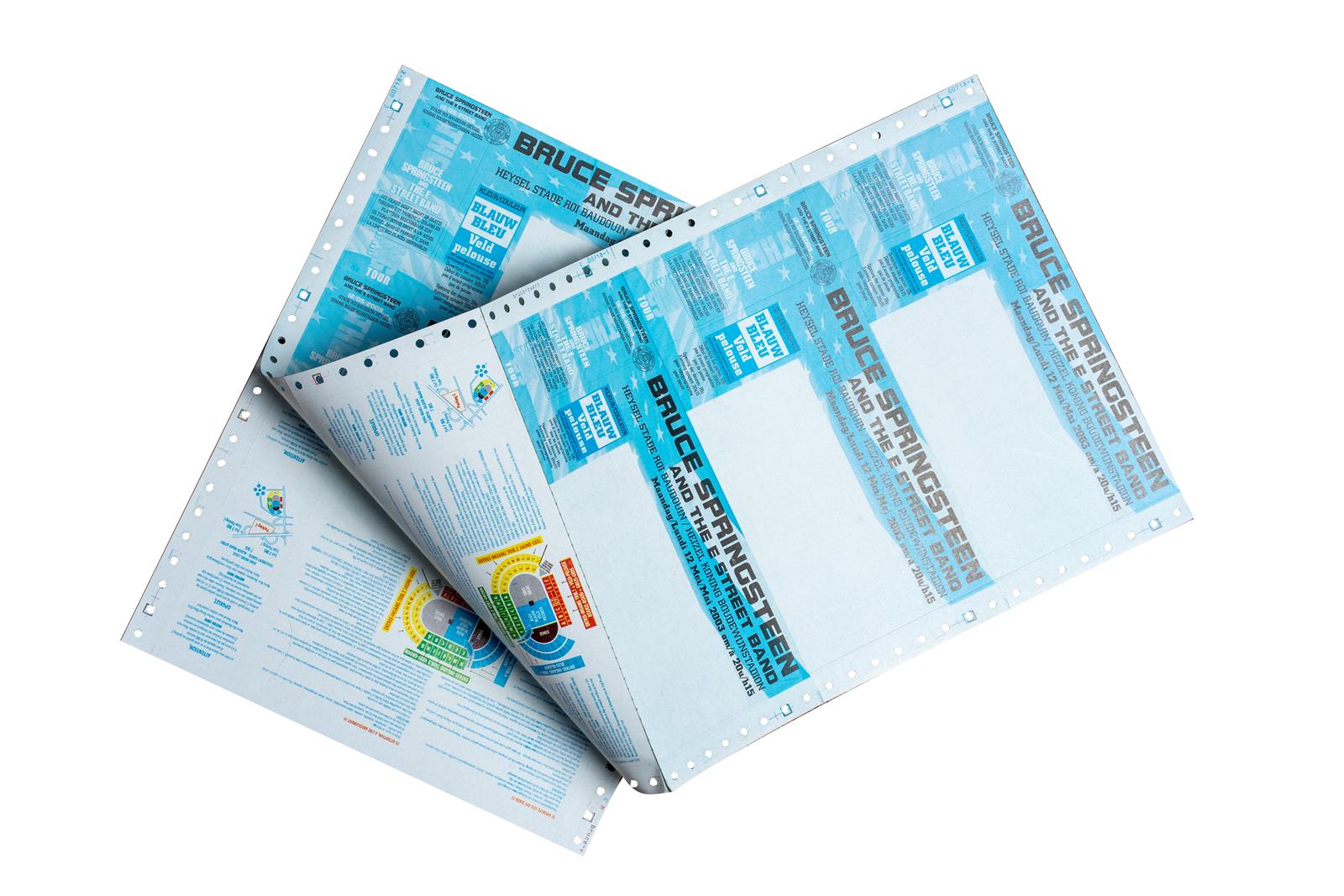 Besides tickets and self-adhesive labels, Etivoet also begins printing continuous feed forms.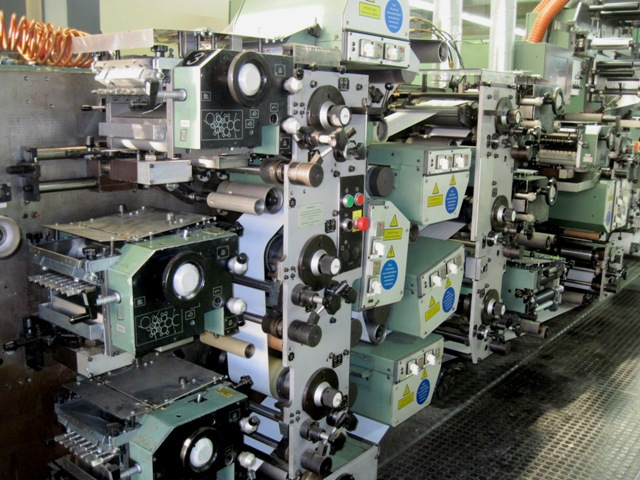 Launched in 1973, Etivoet played a pioneering role in Belgium by printing rolls of self-adhesive labels.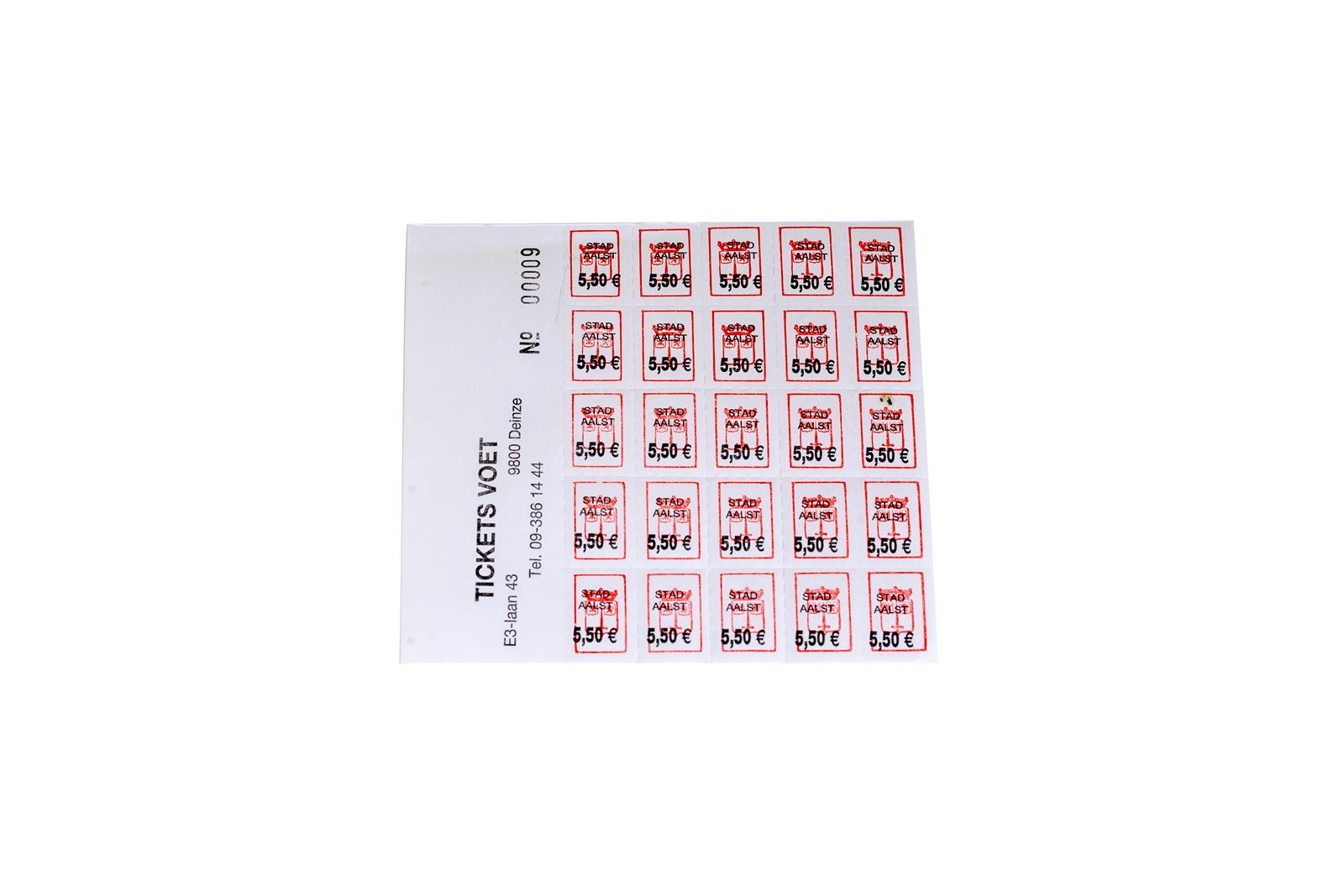 Besides tickets, Etivoet begins printing adhesive labels.
Time to make the step from traditional printing to special roll printing applications.
Some of our satisfied customers