Boosting innovation rooted in deep experience
Founded in 1954, Etivoet is now a third-generation family business. Beginning exclusively with ticket printing, Etivoet has now developed into a leading, innovative expert in self-adhesive labels on rolls.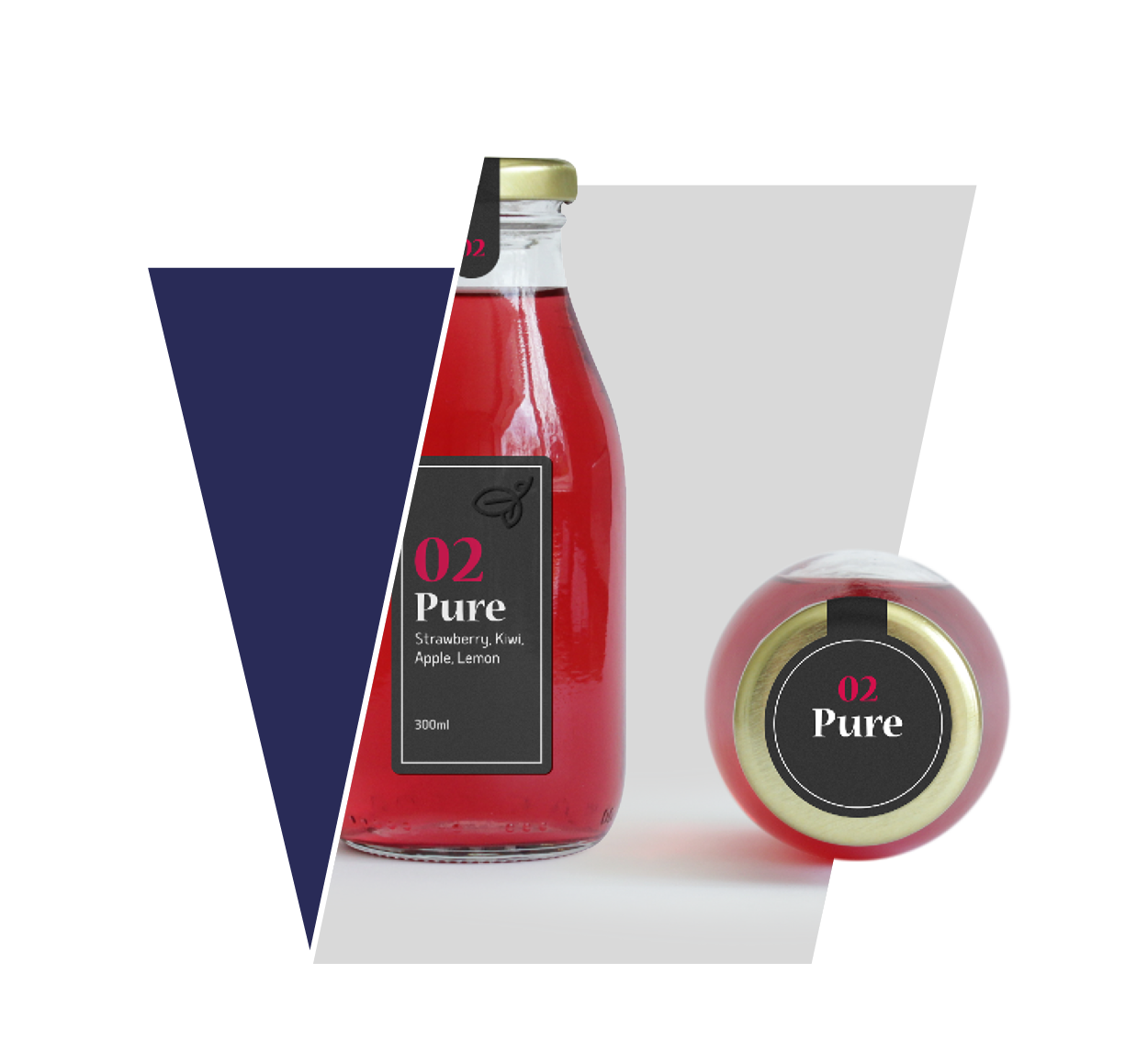 Experienced based innovation
Etivoet has never stood still, and never will. Building on our outstanding expertise and experience, we continue to seek out innovative advances with new techniques, advanced machines and groundbreaking, internationally praised products, some of which have led to new patents.
Responding to the concrete demands of the marketplace, Etivoet develops high-quality products with attention to even the tiniest details. We offer a wide range of solutions for sectors including chemistry, cosmetics, food and beverage, industry and pharma. Furthermore, our creative label techniques have been a source of inspiration in the marketing sector for years.
Expertise in printing techniques
Depending on your specific needs, 2 printing methods can be used for your labels: flexography and digital printing.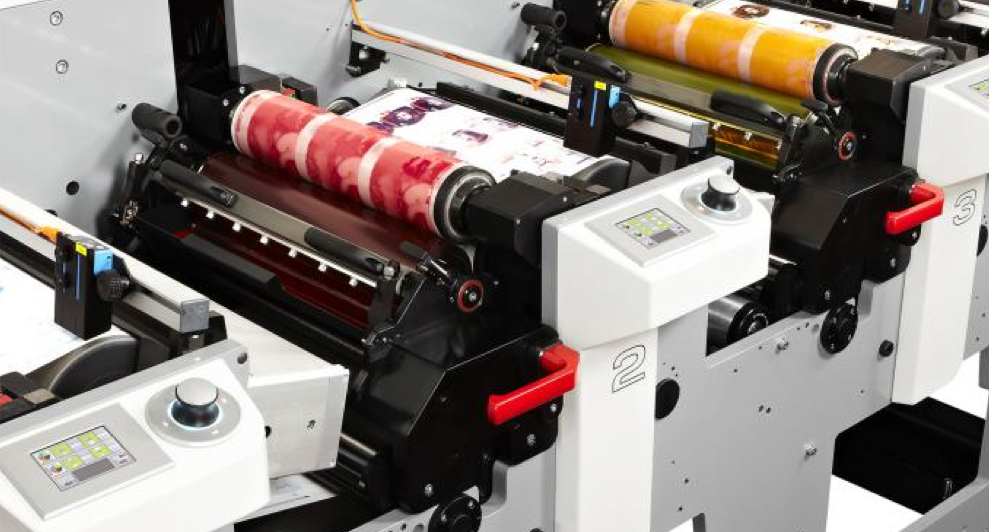 Flexography
This printing technique uses flexo plates (similar to stamps) to print colours in sequence on the chosen substrate. Printing can take place using the four standard colours (cyan, magenta, yellow, black) or by 'stamping' with Pantone colours.
Advantages:
Perfect for medium to high volume print runs using standard labels: lower price
With Panton colours, a logo can be printed in exactly the right colours
Best option for special applications such as glue printing, multi-layer and black mark
A flexographic printer is wider and faster than a digital printer
Disadvantages:
Installation takes longer
Flexo plates are costlier
Each print must be identical (plates print identical images)
VOC Free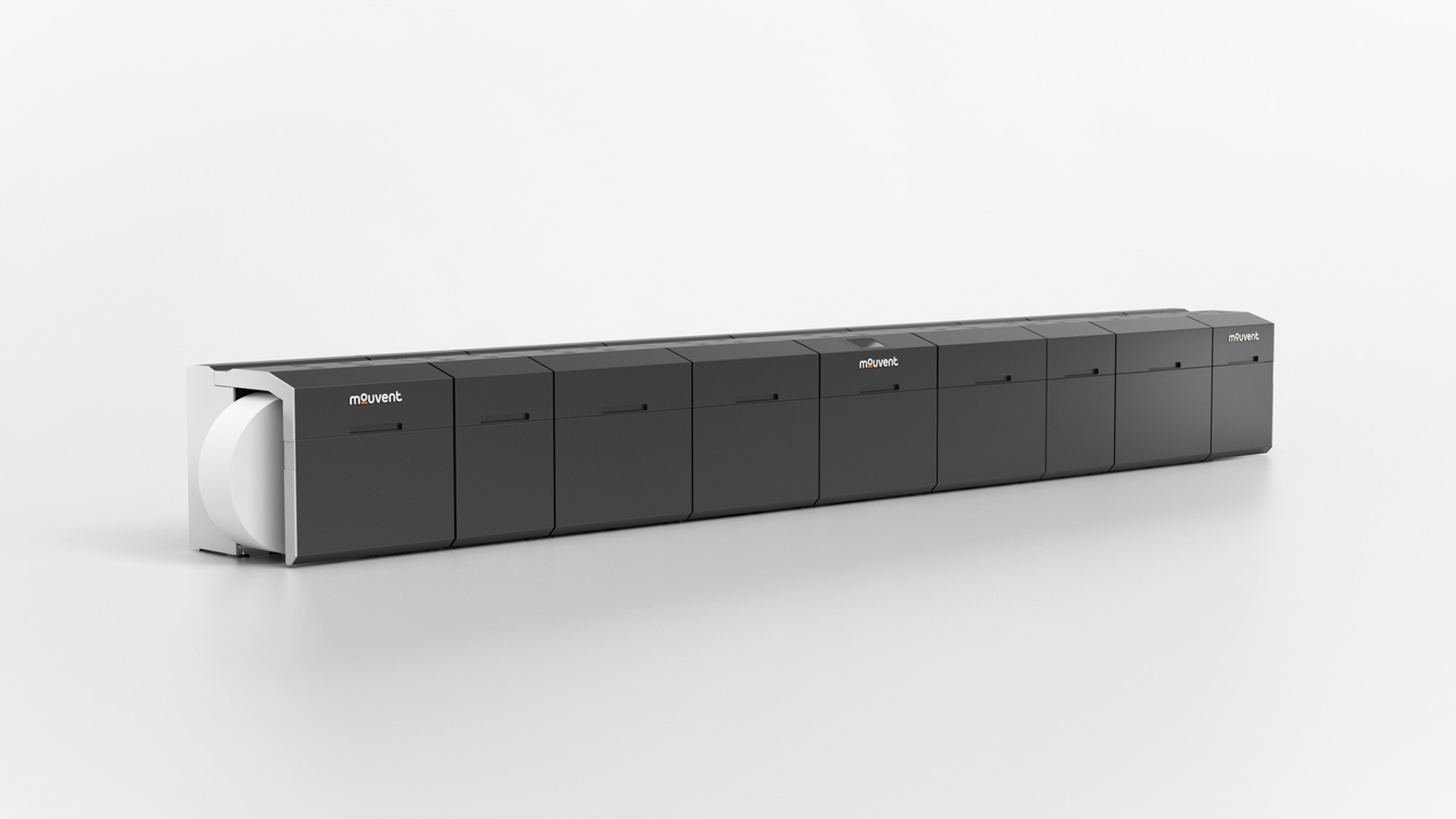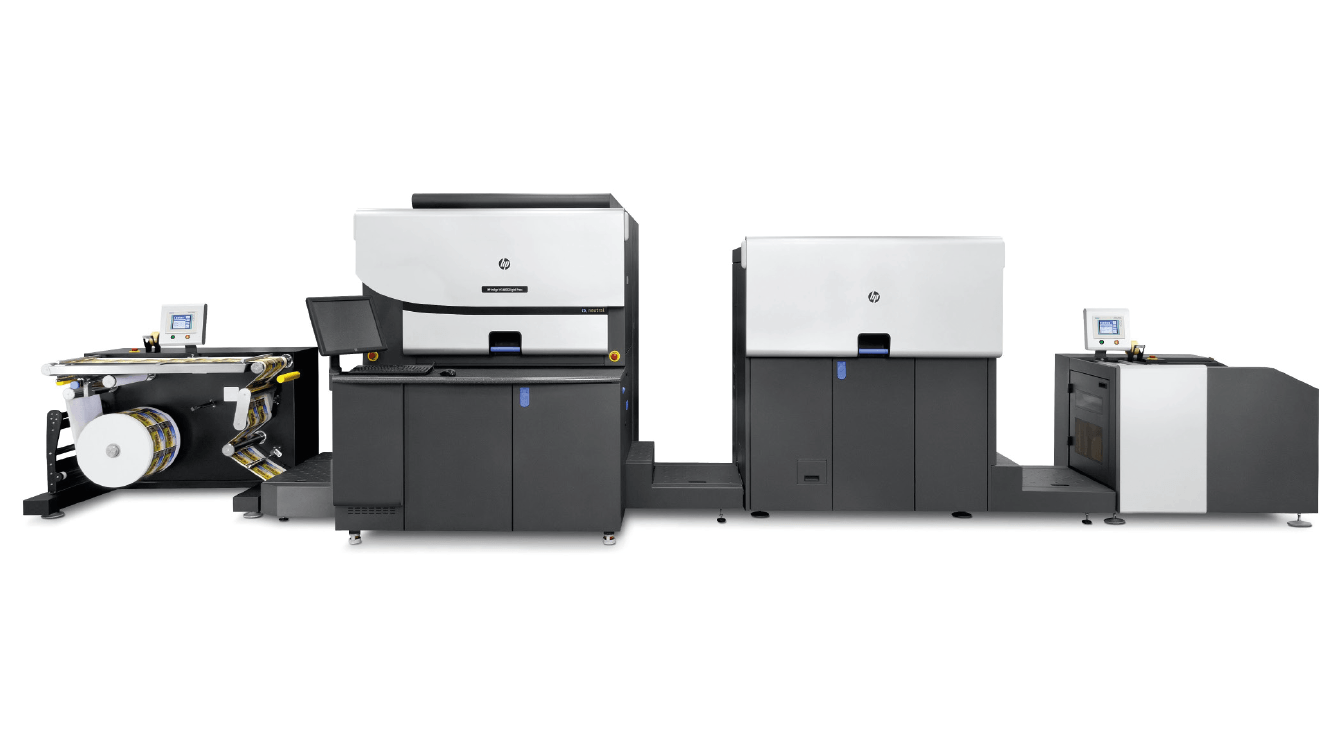 Digital printing
Digital files are prepared for printing using a computer. Ink is then applied to a photo-imaging plate (PIP), which prints the image on the substrate (paper, PE, PP or other material). This process does not use a traditional plate.
Advantages:
No costs for plates
Combination of multiple labels is possible
Best option for small print runs (and for small series or highly varied series)
Disadvantages:
Ink for this process is costlier; maximum width is limited; process takes longer than flexography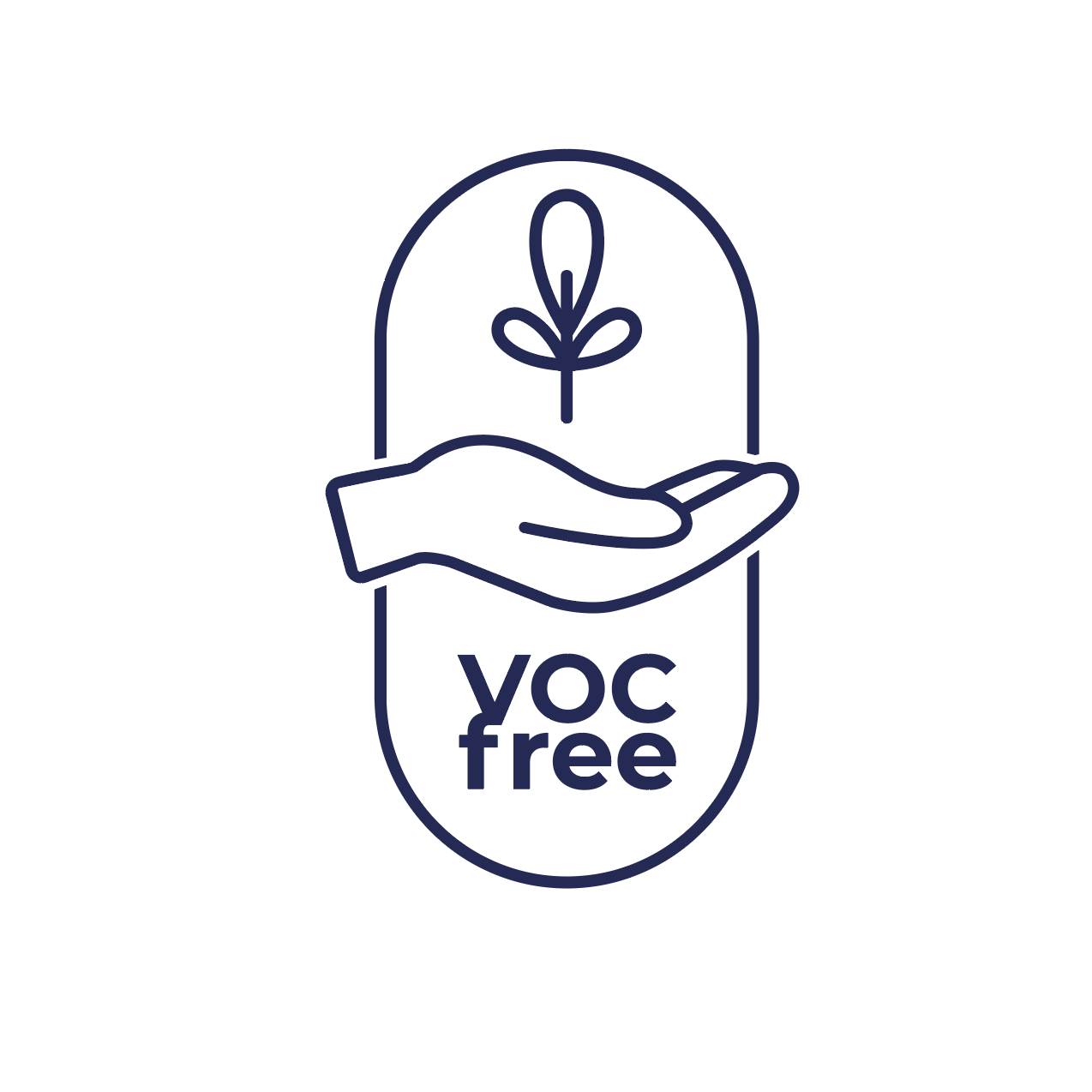 100% safe labels for the environment and our health.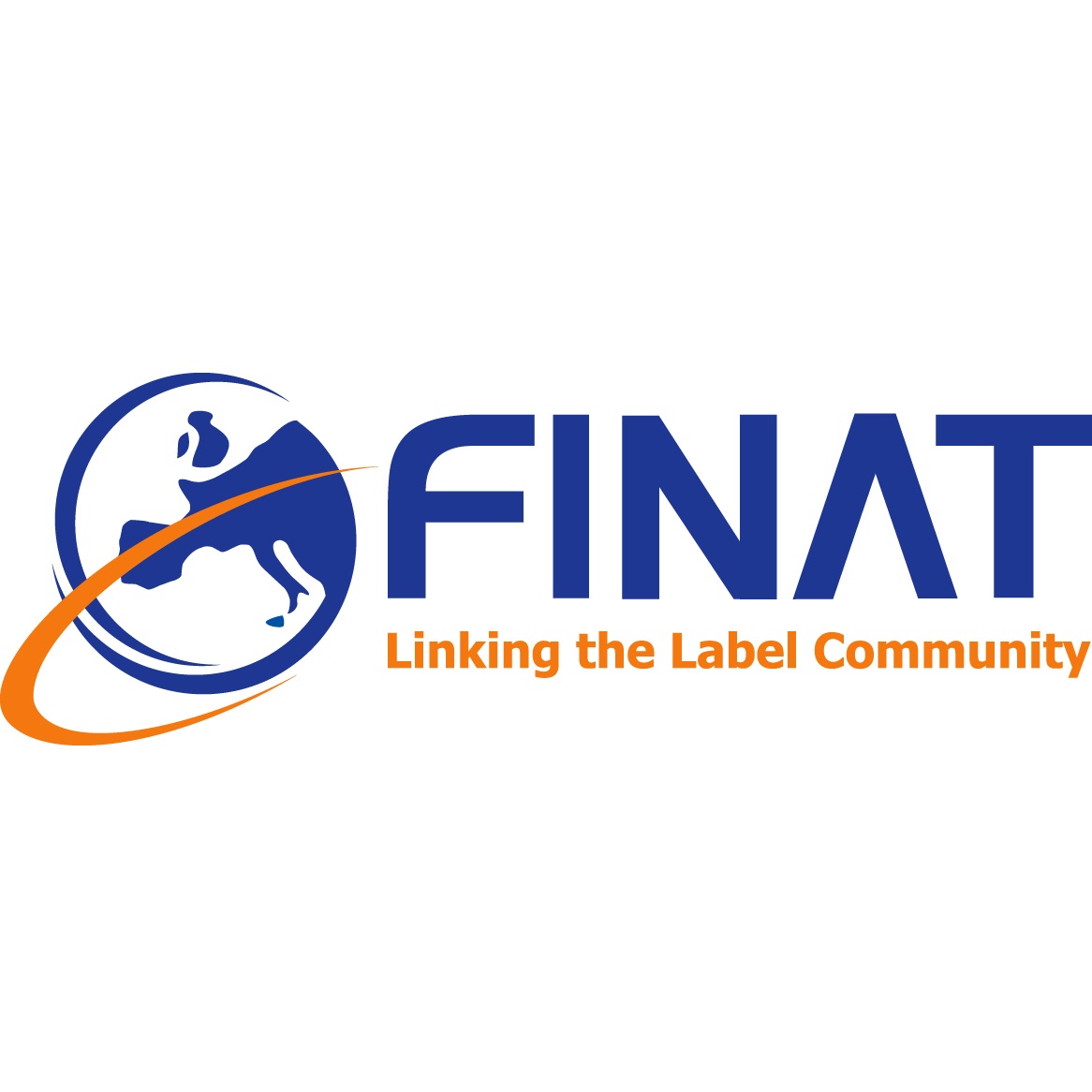 Philippe Voet, manager of Etivoet, is a member of the FINAT board of directors. FINAT is the international association of European label printers.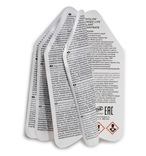 Multi-layer labels: in-house research and development results in water-resistant labels with up to 9 printable surfaces.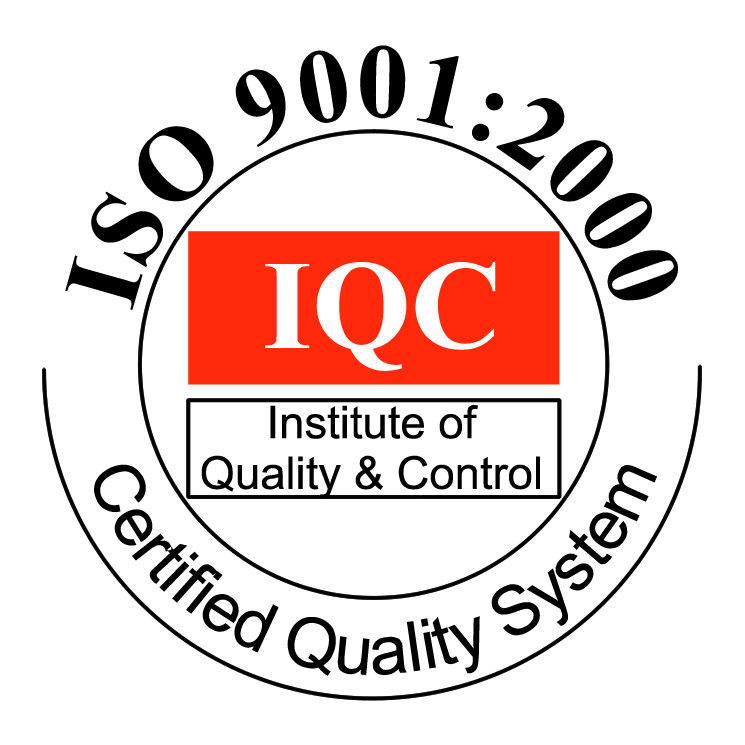 A separate department is created to produce labels for the pharmaceutical industry using one of the first digital printers in Europe. We attain ISO-9001 and BRC-IOP certification.
Introduction of booklet labels.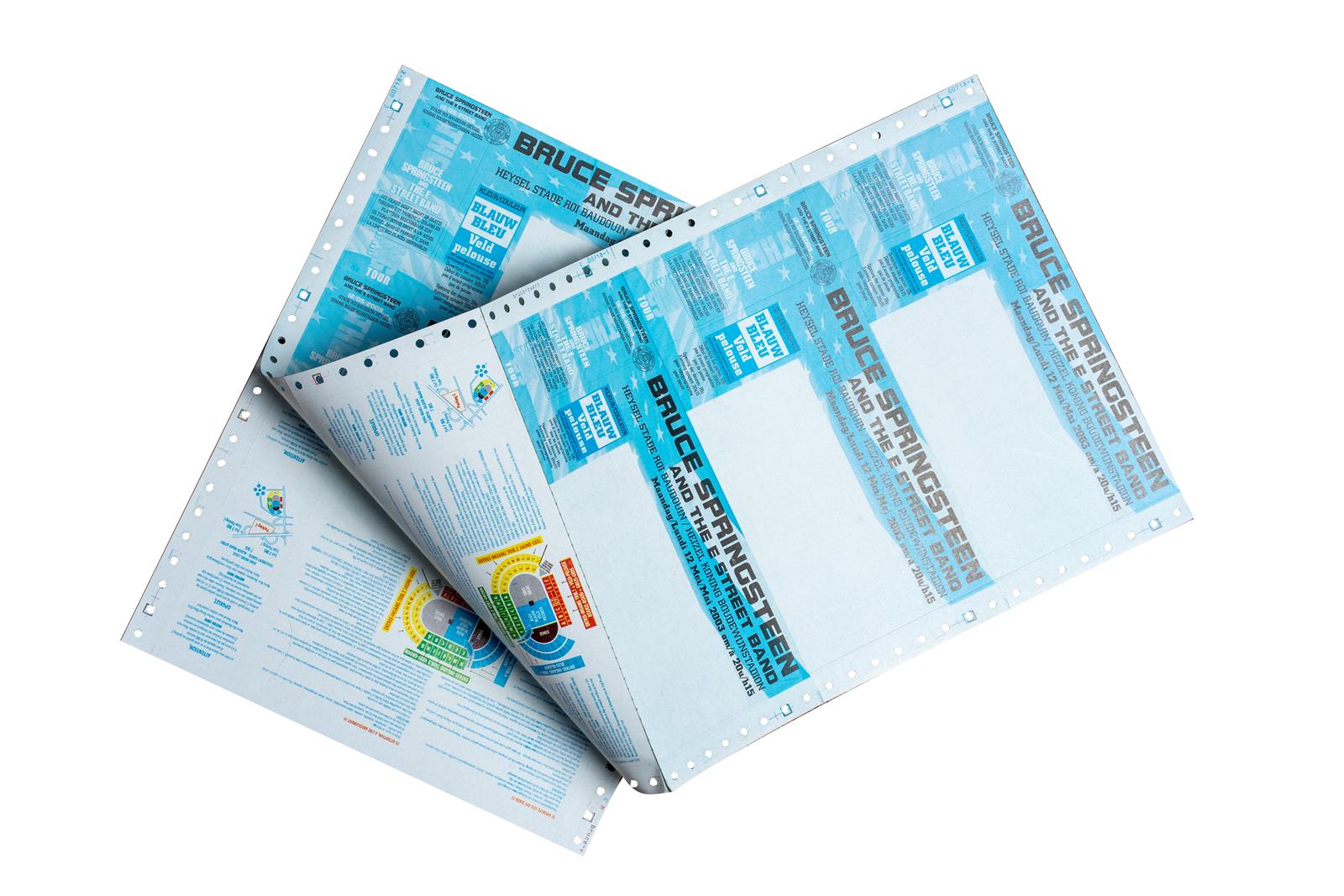 Besides tickets and self-adhesive labels, Etivoet also begins printing continuous feed forms.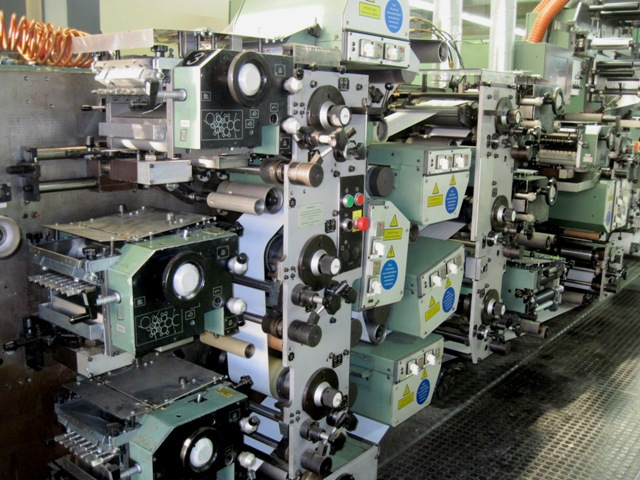 Launched in 1973, Etivoet played a pioneering role in Belgium by printing rolls of self-adhesive labels.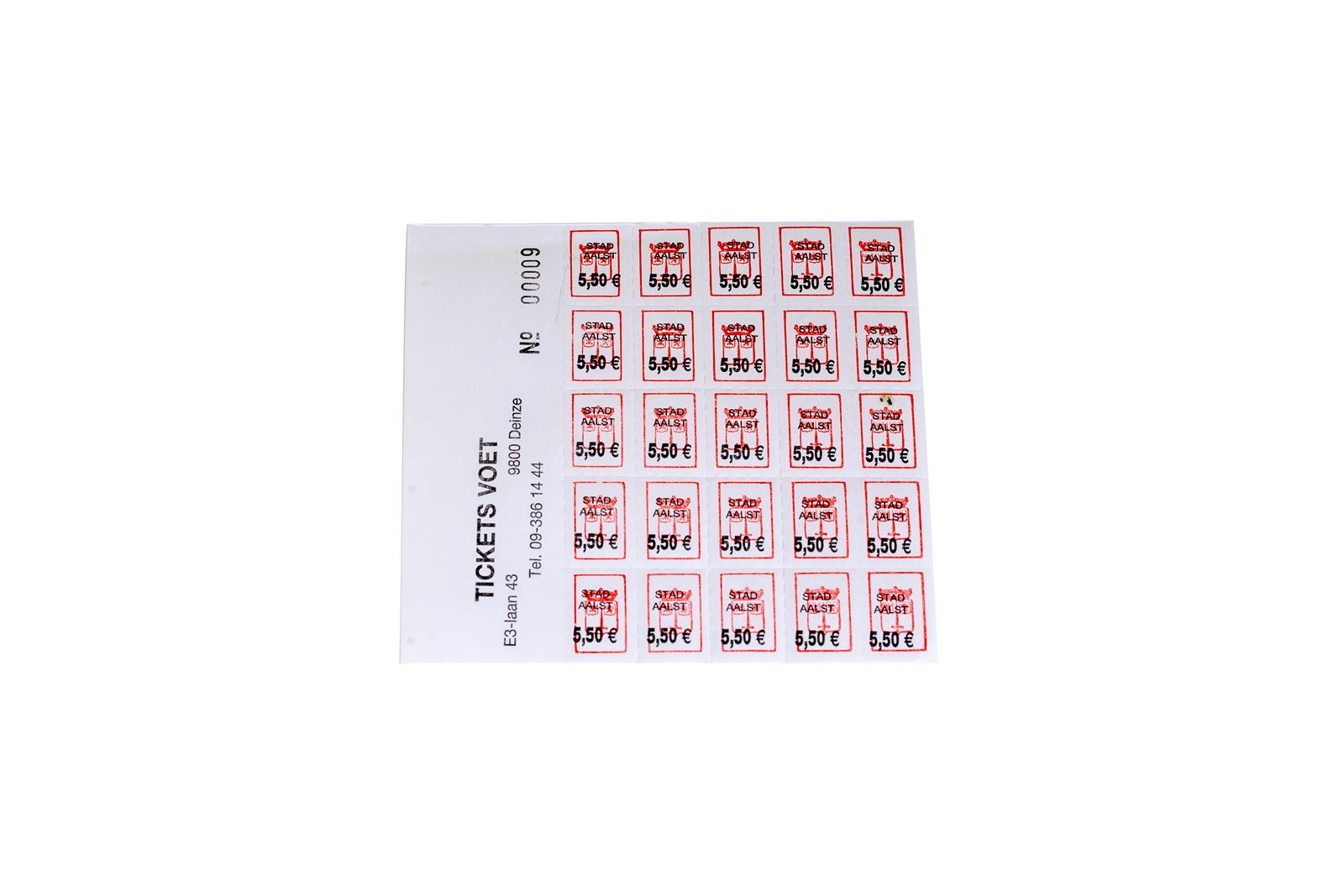 Besides tickets, Etivoet begins printing adhesive labels.
Time to make the step from traditional printing to special roll printing applications.
Some of our satisfied customers