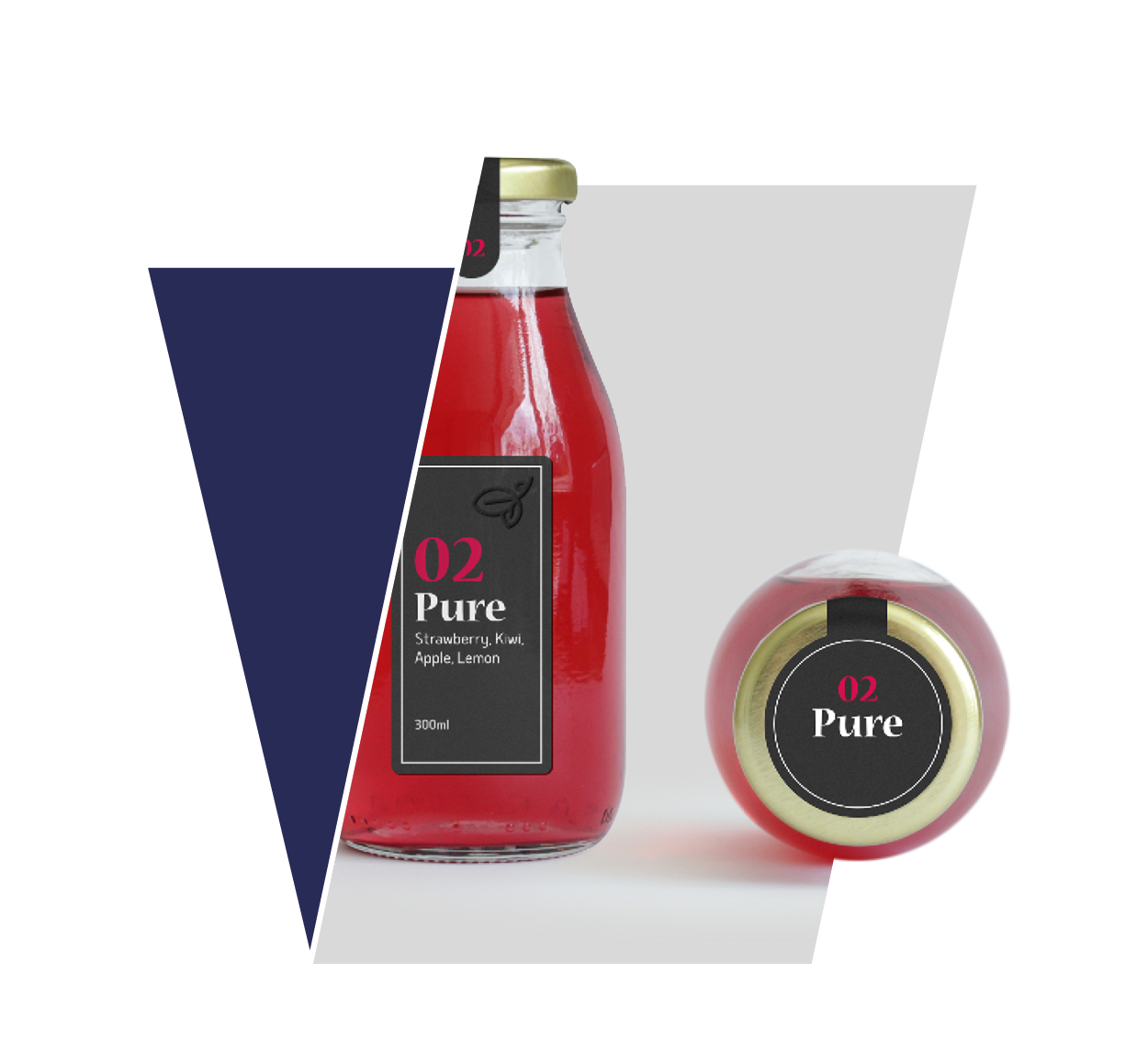 boosting innovation
rooted in deep experience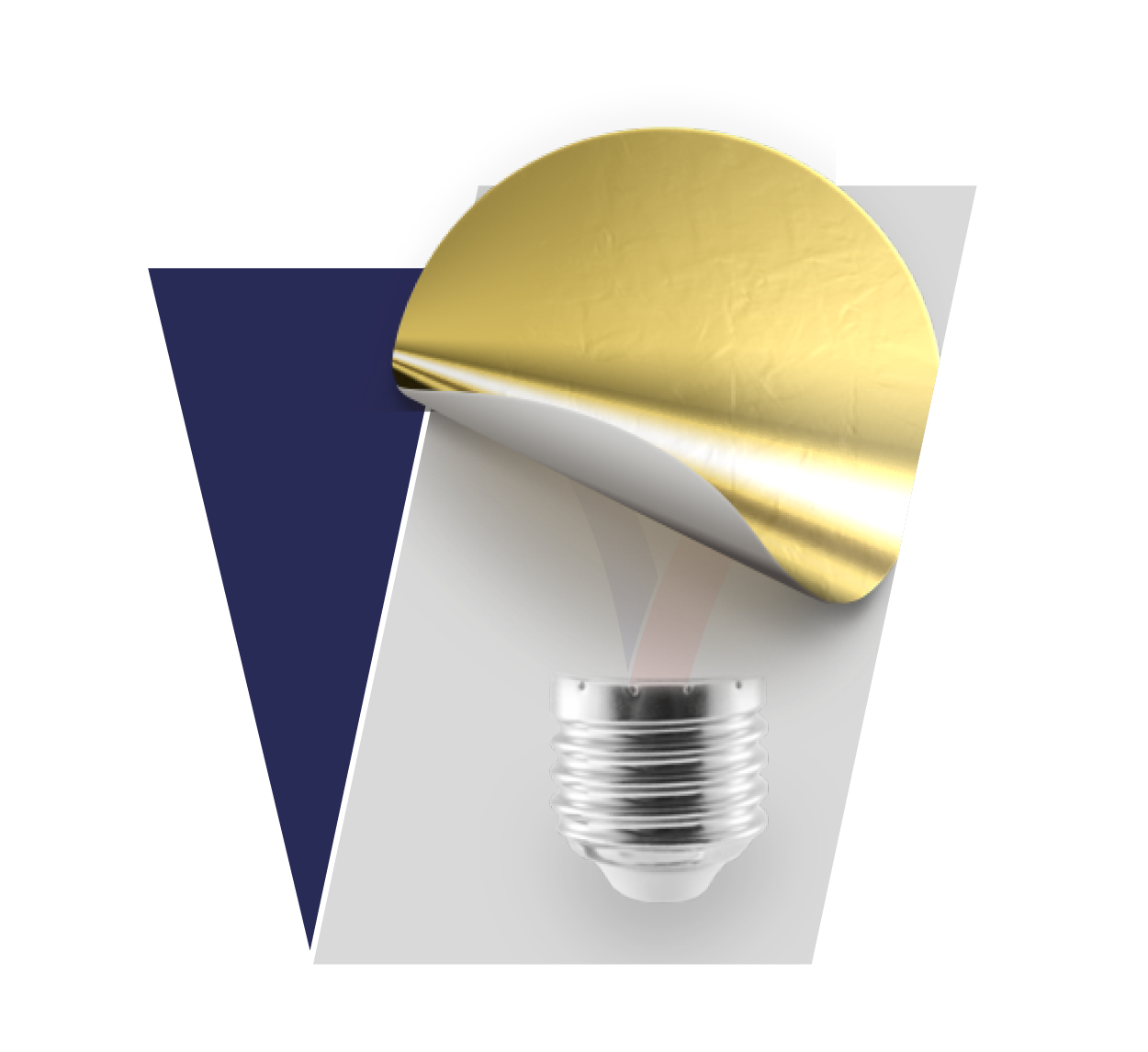 "Drive" is our favourite word
Our knowledge, experience and innovative attitude serve a single purpose: to provide our customers with outstanding products at competitive, consistent prices. This is our mission. It is what drives us. We provide our customers with advice and hands-on help to create beautiful stickers and labels that meet their specific needs – no matter how unusual those needs may be.
Multi-layer self-adhesive labels
Multi-layer self-adhesive labels
Multi-layer labels are several labels in one and consist of up to 9 printed sides in various colours and formats. These labels can be repeatedly opened and closed with no loss of quality, and are fully water resistant. Labels can incorporate a combination of materials and are fully line-produced. In short: a multi-layer label means quicker labelling and no hiccups.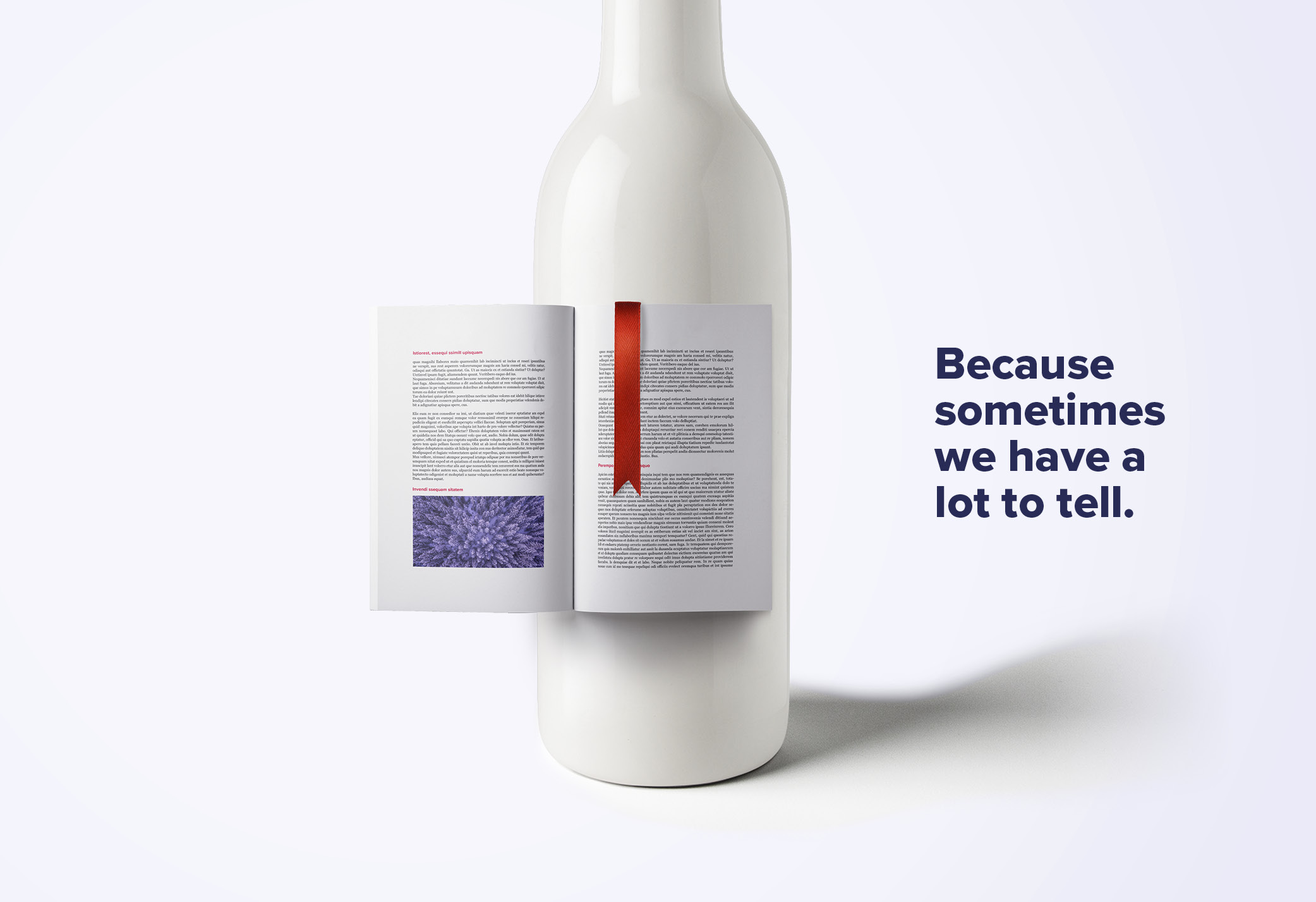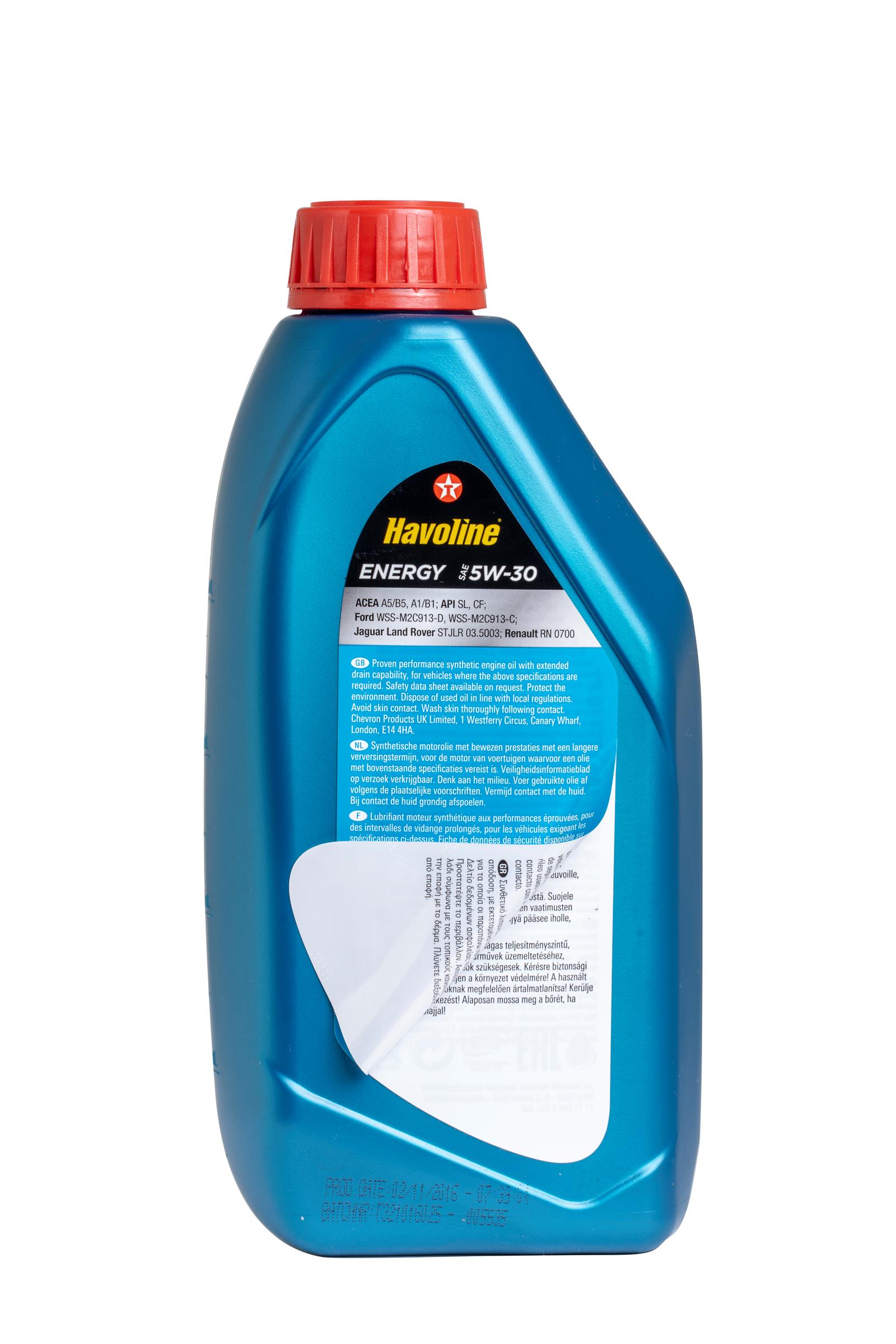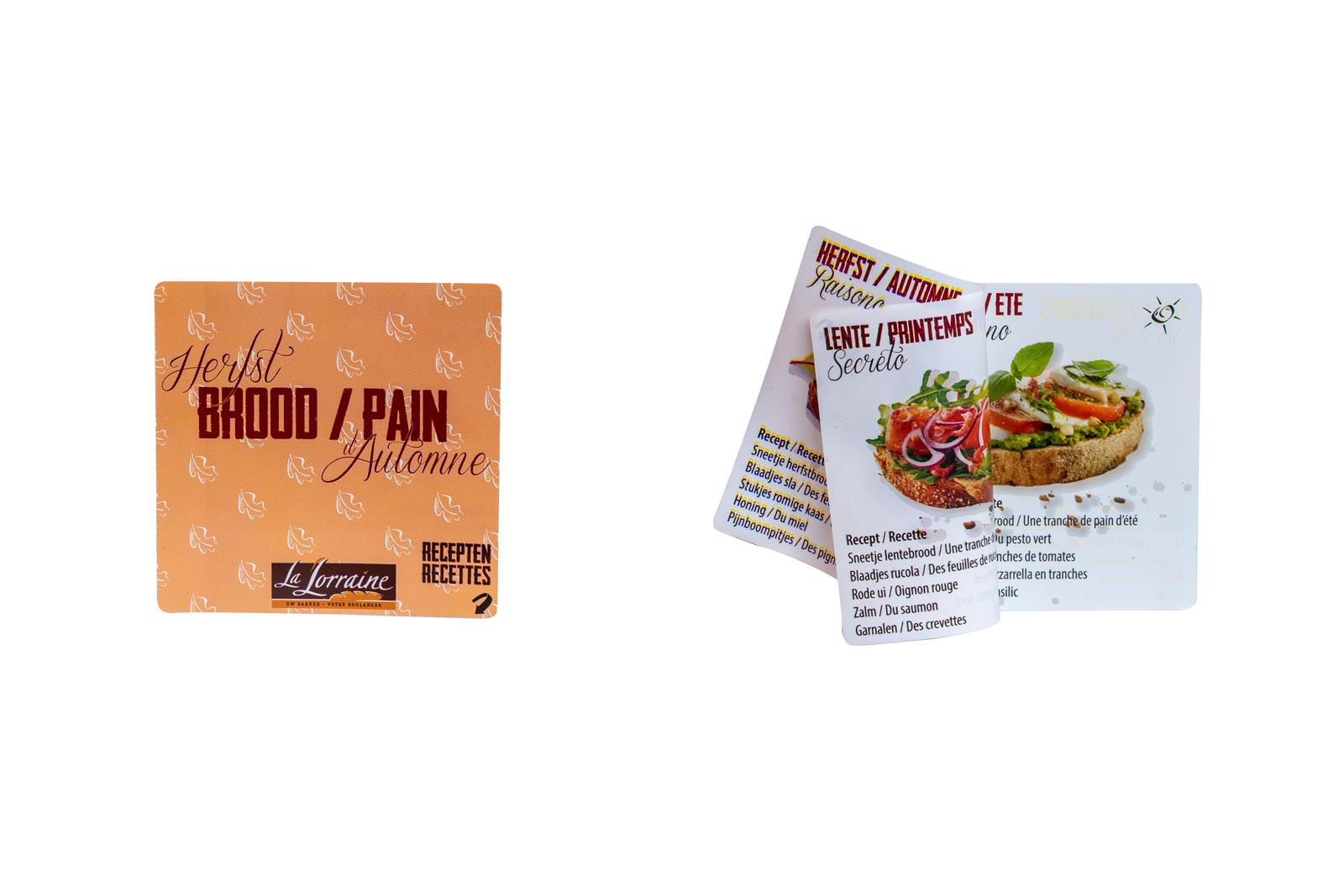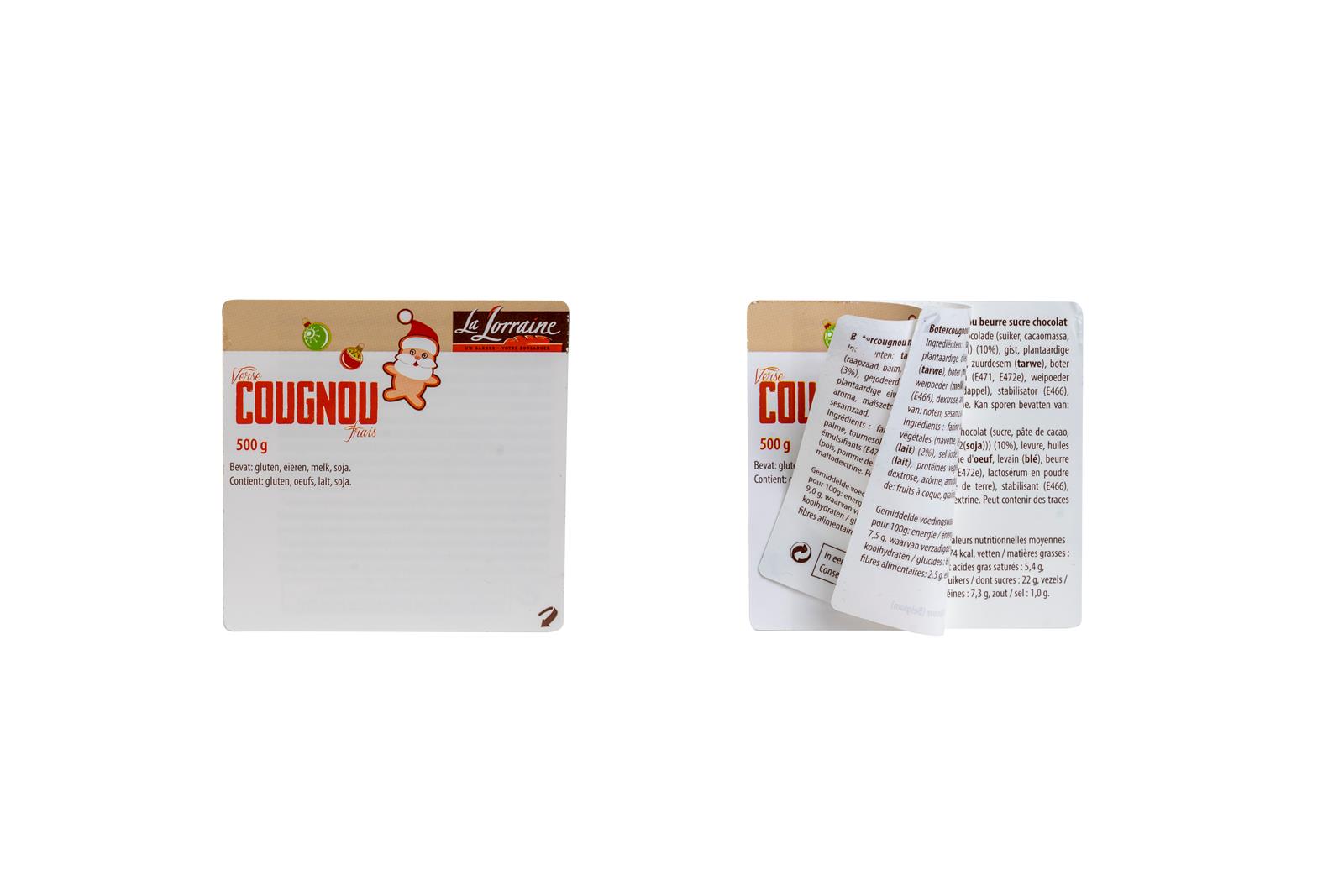 "We used to use cold-glue labels. But after Etivoet produced rolls of self-adhesive labels for our application, we were able to significantly reduce the time we spend on labelling and bottling. Etivoet's huge range of high-quality printing and finishing options is another great advantage."