Print your own labels
If you prefer to do your own printing, Etivoet can provide you with blank or semi-printed labels. We also distribute label printers and printer ribbons for all brands.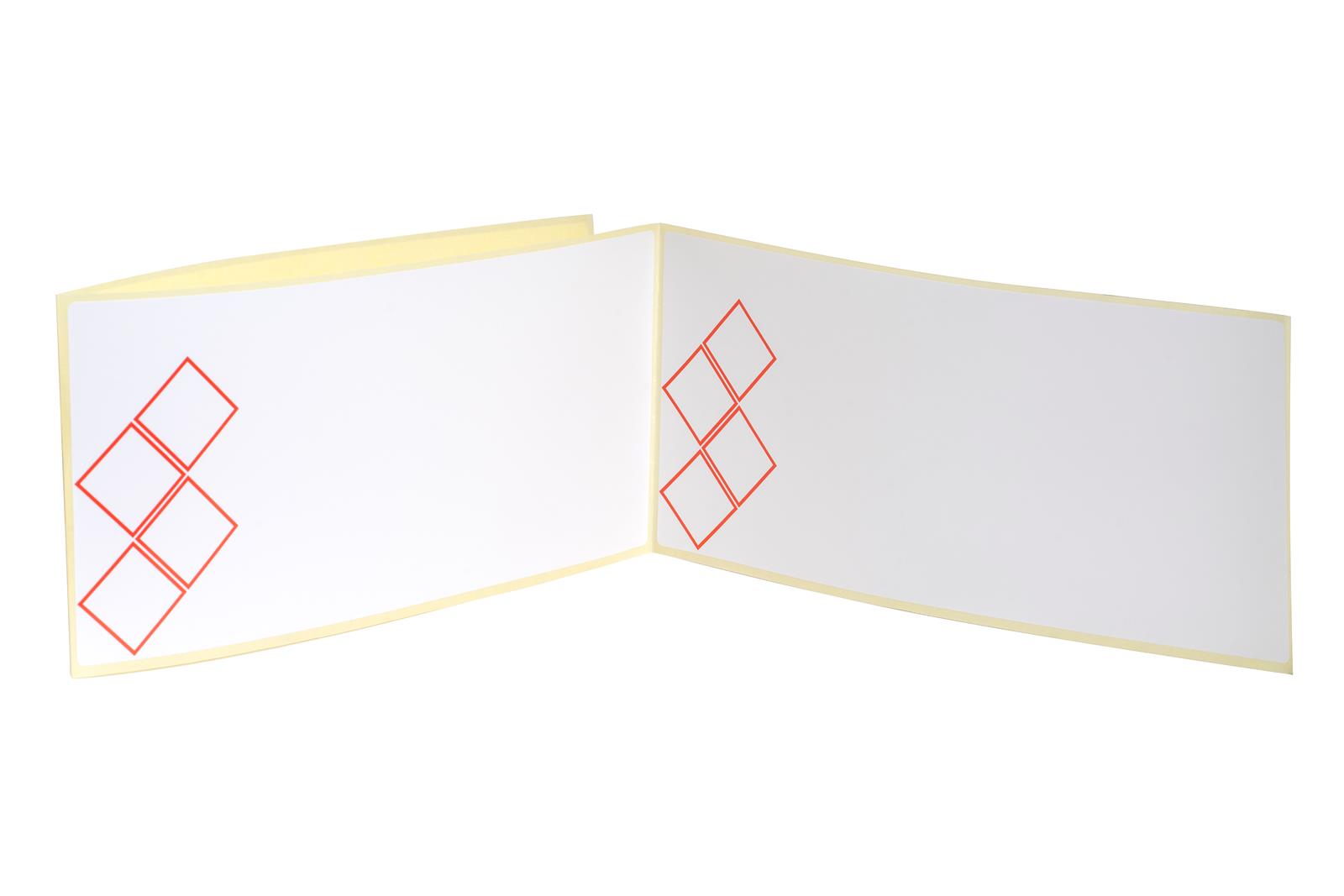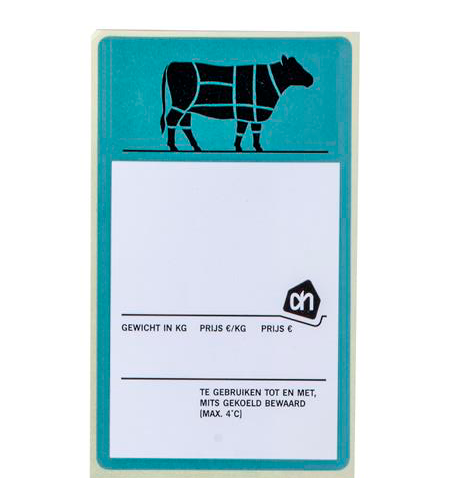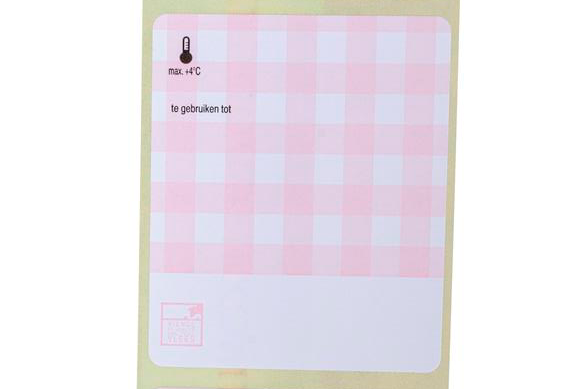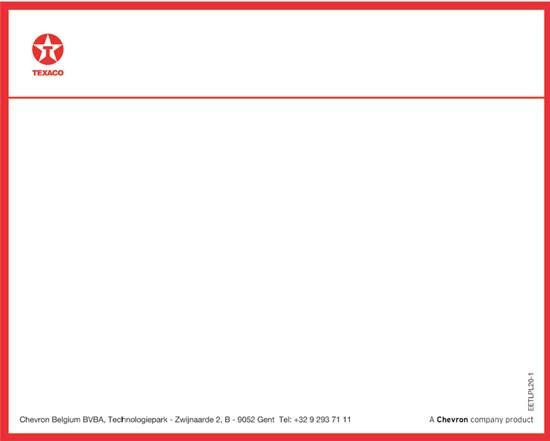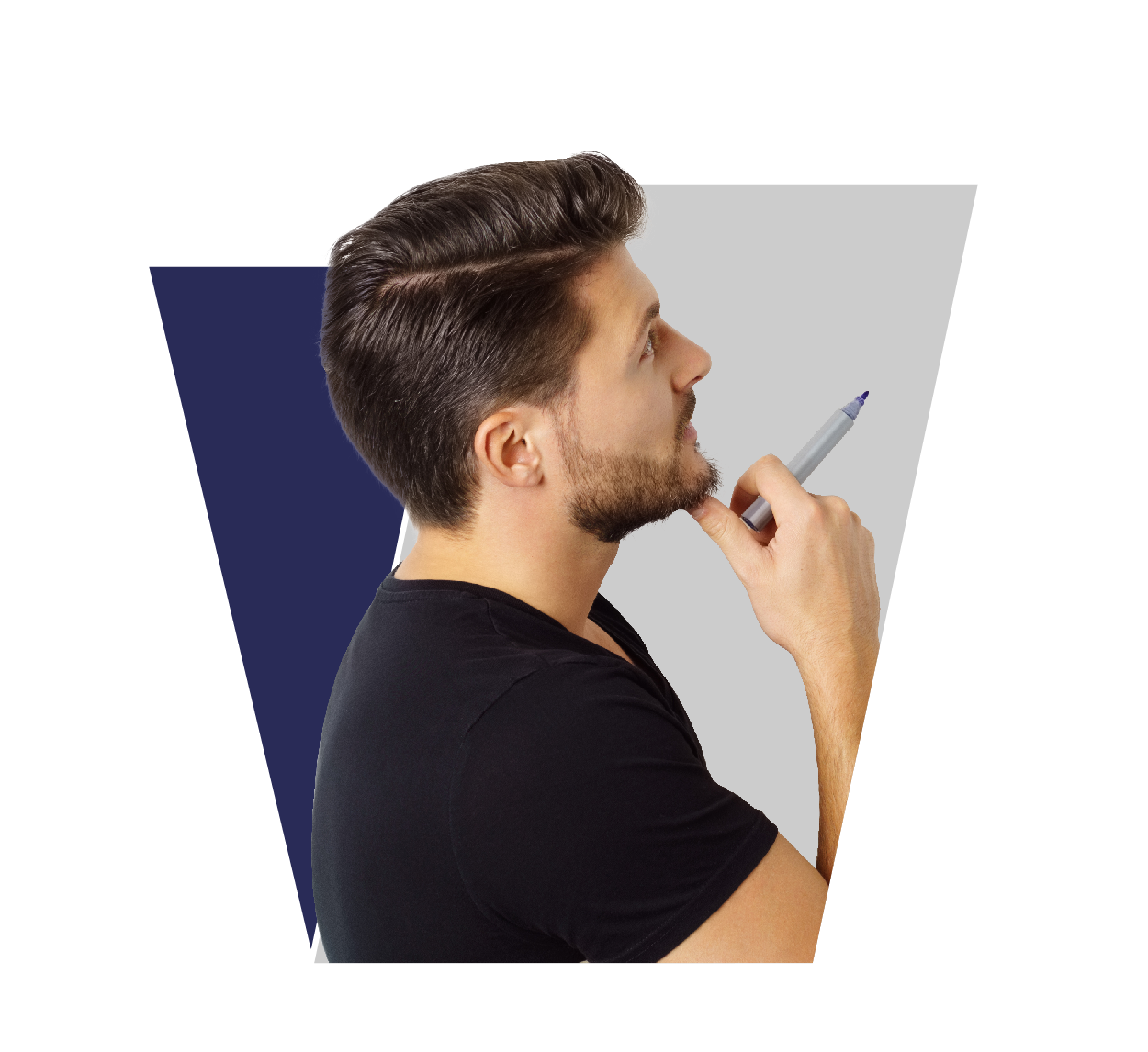 Blank & semi-printed label
Our variable print labels are pre-printed and blank labels to which additional variable data can be applied using thermal, thermal transfer and other printing systems. This technique can also be used in digital printing. Etivoet provides labels, printers, print ribbons and printing services at very reasonable prices.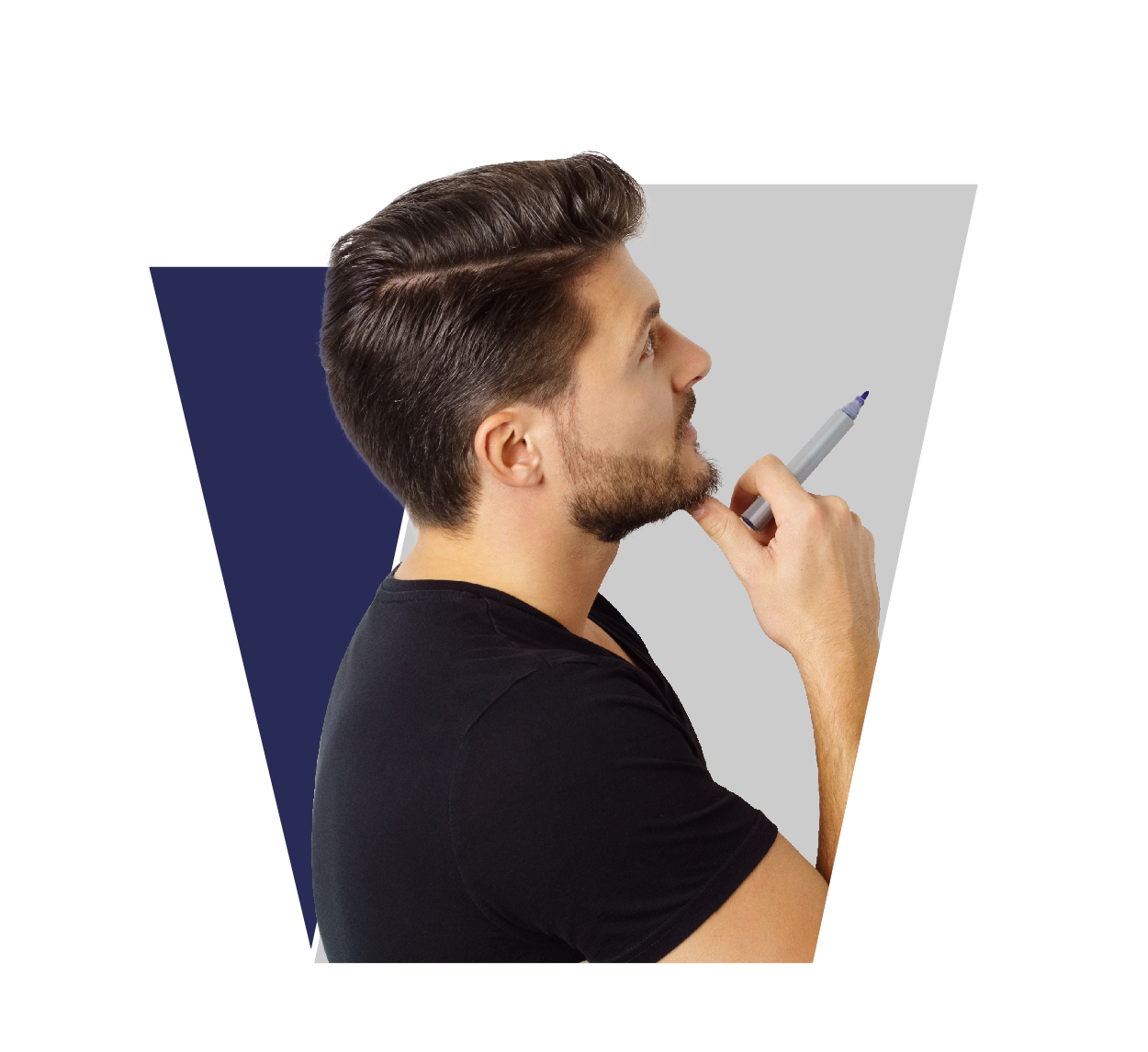 Scents
We are active in scent marketing, and our assortment includes a large range of basic scents. It is crucial for us to be able to label our formulas flexibly. And to do that, we need to be able to print labels ourselves, on demand. When a batch of printed labels turned out not to be resistant to our products, Etivoet came up with a good solution, creating special printer ribbons and labels that are resistant. The Toshiba printers that Etivoet provided for us are absolutely right for the application, and the price is highly competitive. All in all, this is a perfect concept at a very reasonable price.