Make your product shine
Use our promotional labels to ensure that your products and special offers get noticed among other products on the shelves.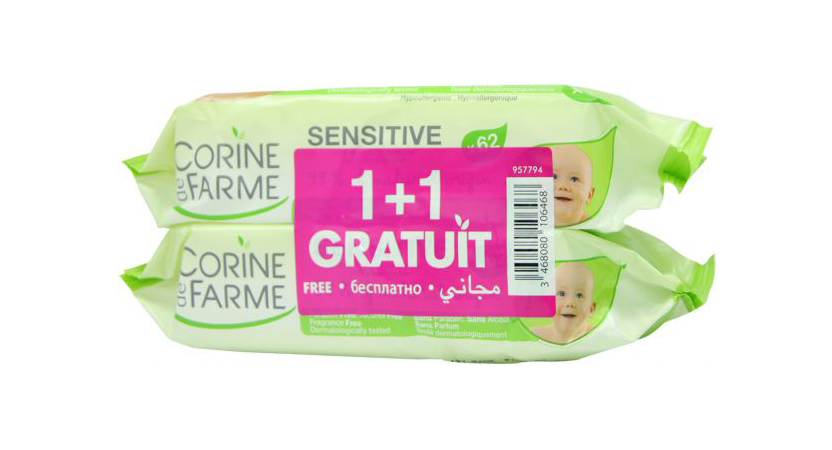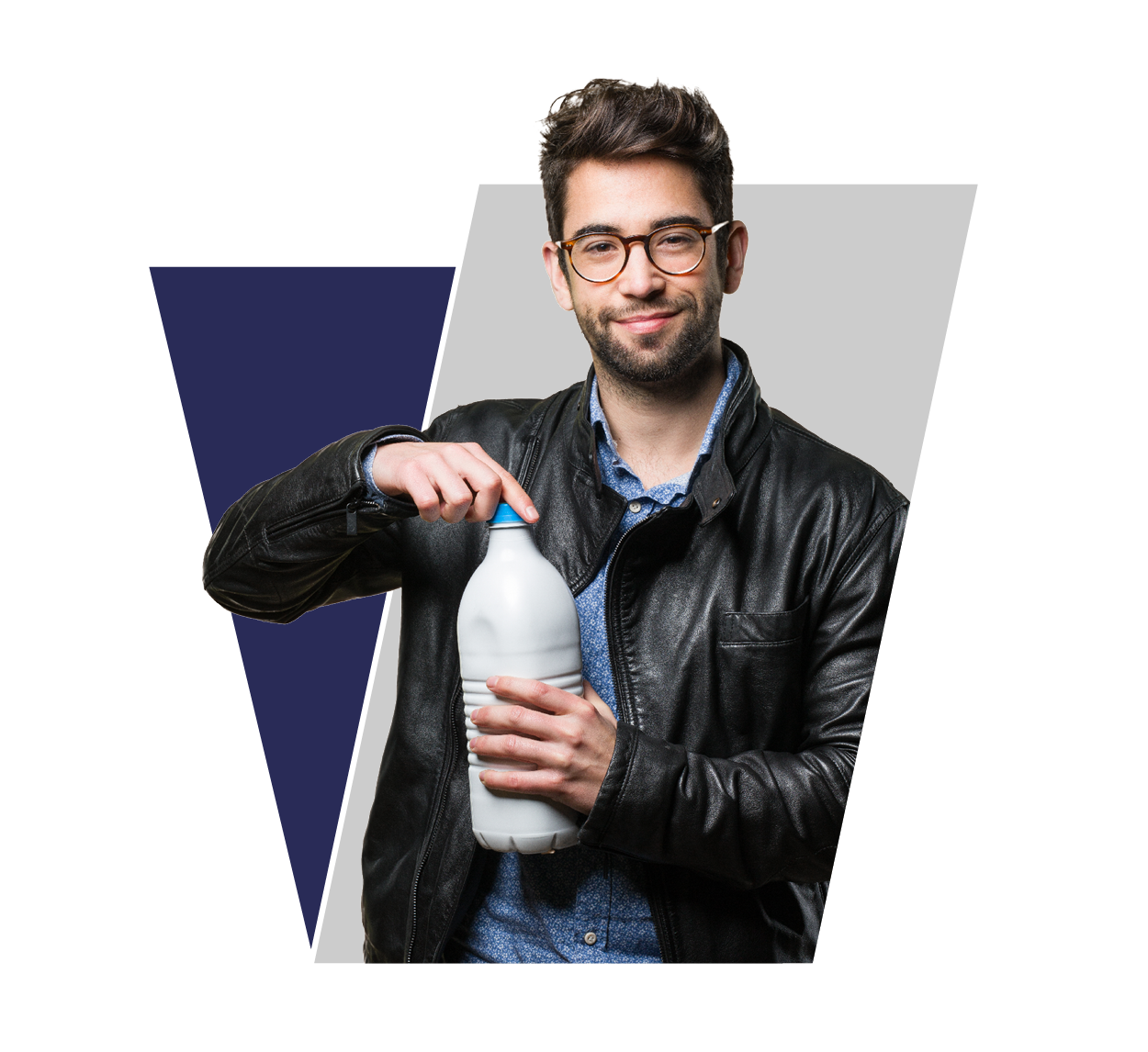 Coupon label
A coupon label is a detachable coupon. Printing can be applied to the neutralized adhesive on the backing of the middle segment. At the till, this segment is torn out to function as an on-the-spot discount coupon for a specific product.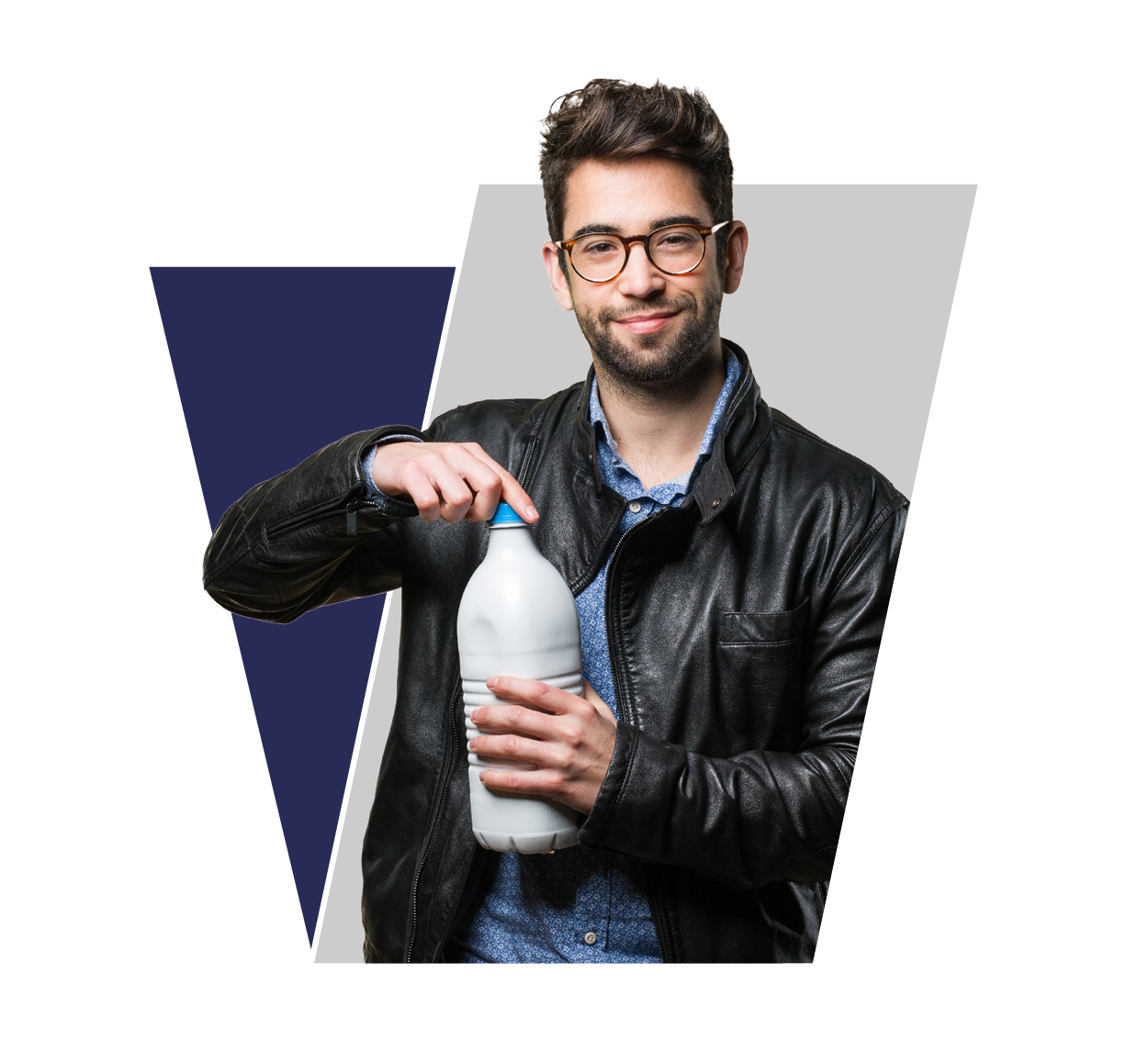 Dry-peel label
A dry-peel label is a more refined alternative for the coupon label. In this application, a non-adhesive outer layer can be peeled away from an underlying transparent self-adhesive label. In contrast to the coupon label, the packaging retains its original appearance in this system.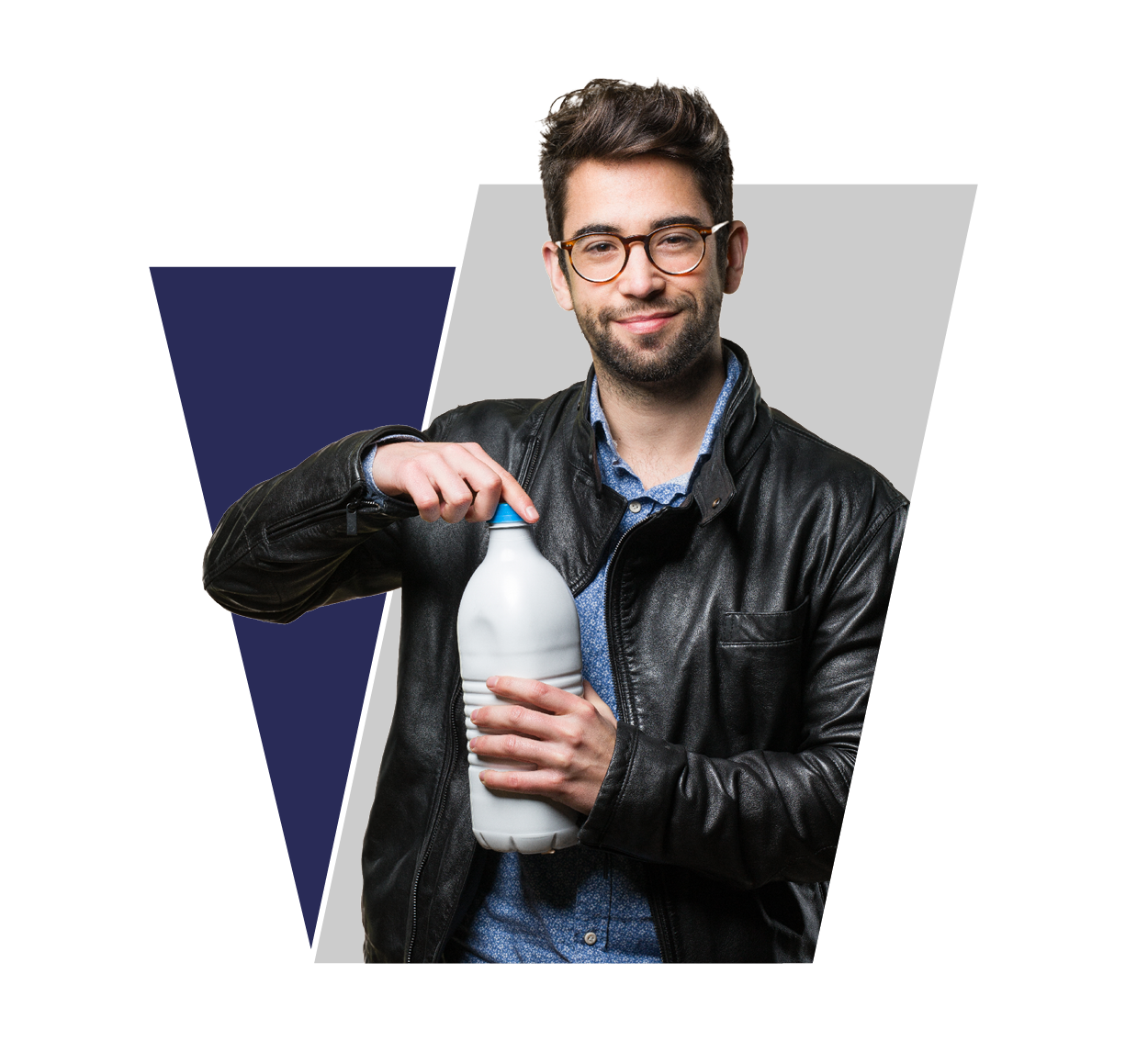 Piggyback system
In the piggyback system we attach one self-adhesive label on top of another. The outer label is pre-cut into one or more strips that can be peeled away separately, for example to affix to a vaccination record book. This system is used most frequently in the pharmaceutical sector, but is also a convenient alternative for use in other sectors.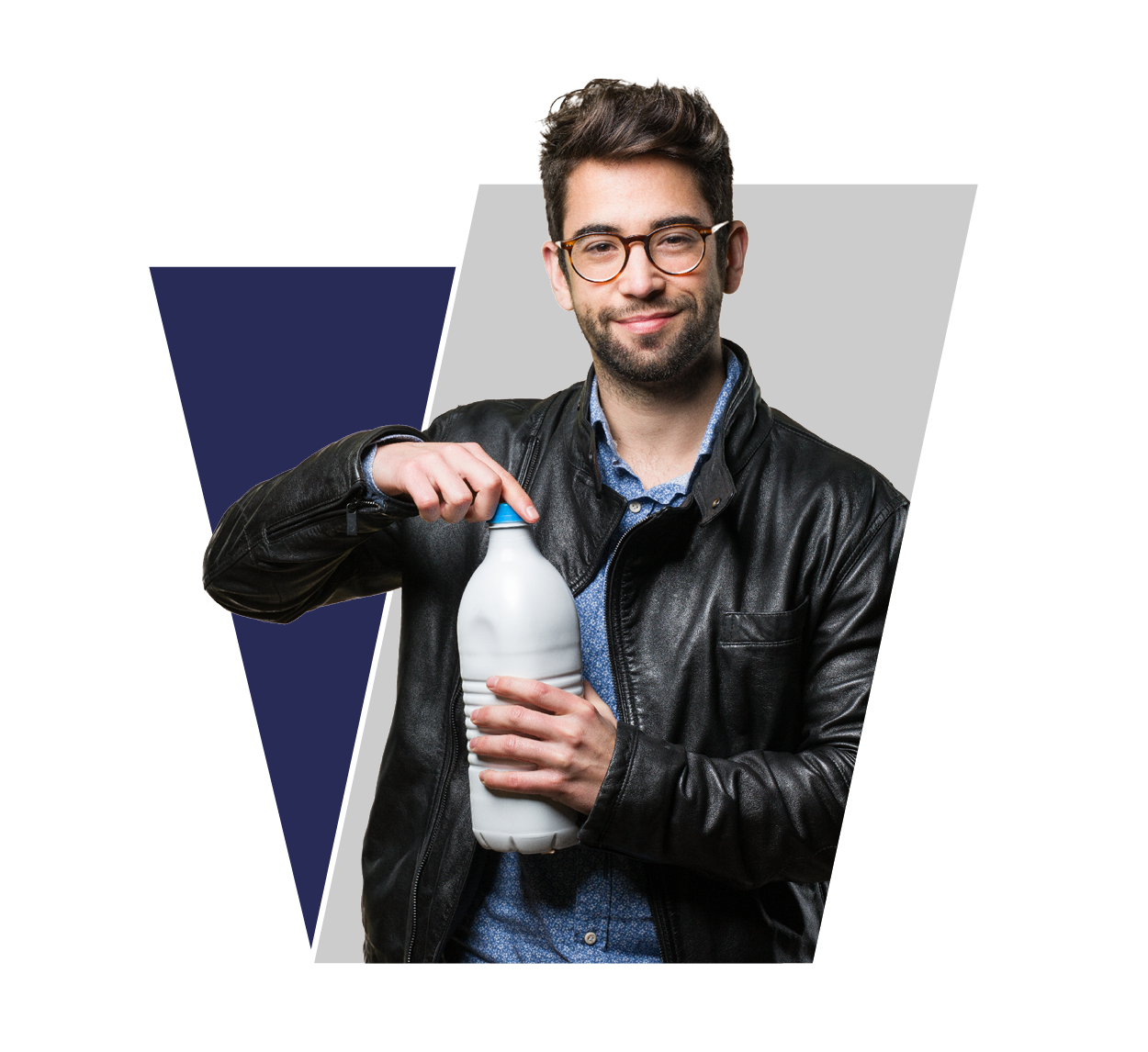 Wobbler
This wobbly promotional label is an ideal application to draw attention to products on the shelf. One section of the label sticks to the shelf or rack, while the rest hangs in front and will sway gently in the air. In other words, it is not attached to the product itself, but to the shelf.