Product label
Product labels with exactly the right finish.

Product label
We create product labels with exactly the right finish to draw attention to your product.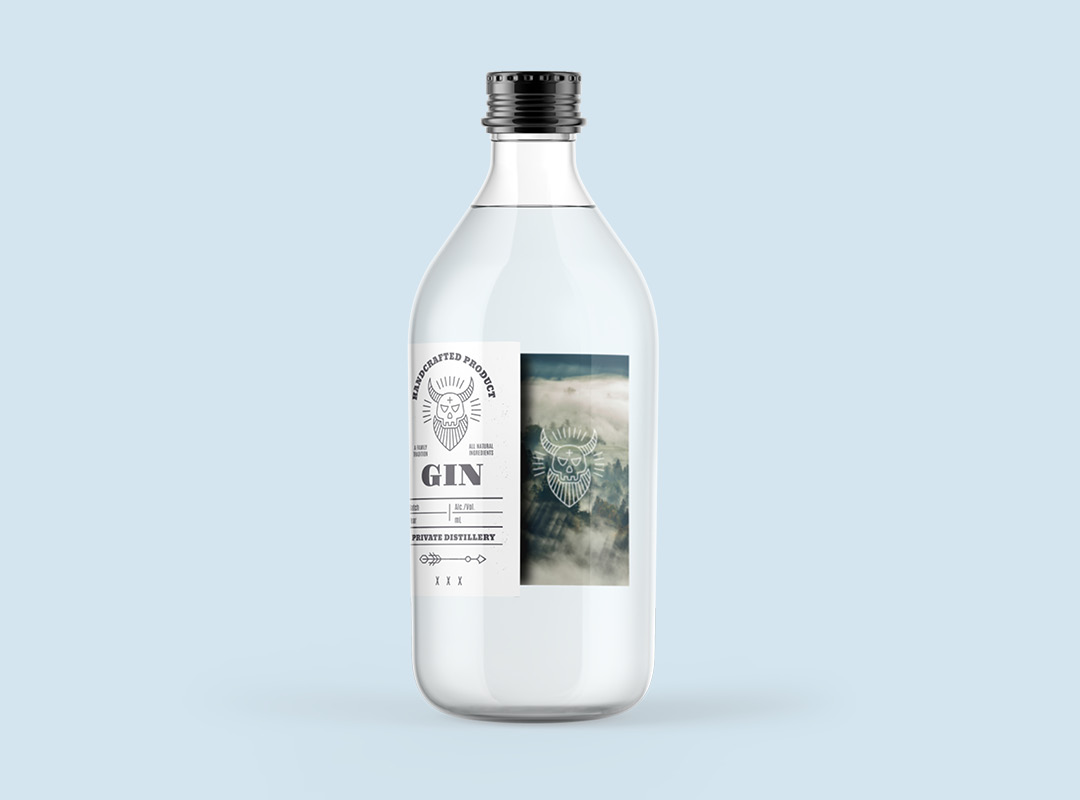 Clear label printing
In clear label printing, we print on both the front and back of a transparent label to achieve visual effects that are often truly stunning. These labels are suitable for transparent packaging only.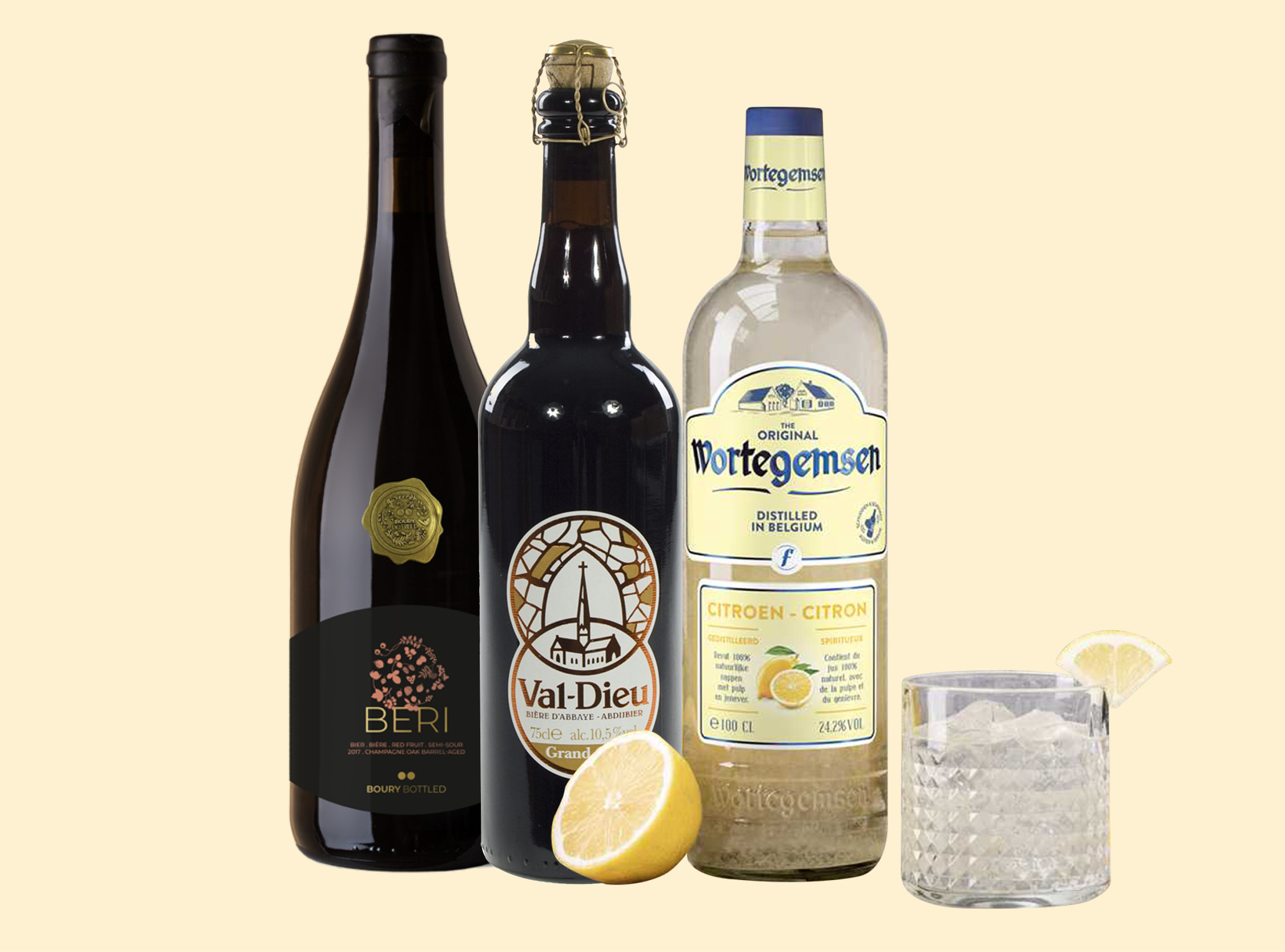 Foil printing
In foil printing, a thin foil layer is applied to a label to create a very special and even extravagant effect. Extra attention is guaranteed. Etivoet uses both cold foil and hot foil techniques.
Etivoet offers a wide range of options to make your foiled labels unique:
An extensive choice of foil colours. Choose any colour of the rainbow, or even a hologram. Old foil, silver foil and copper foil are among the most popular options in our range.
Choose between glossy and mat foil.
Opt for one of our unique finishes to lend the ultimate personal touch to your labels for drinks and other products.