Wash-off beverage label
Tested and patented technology

Wash-off label
If you need a wash-off label, we can make it for you. Based on our tested, patented technology, we developed a label that is easily removed for bottle washing.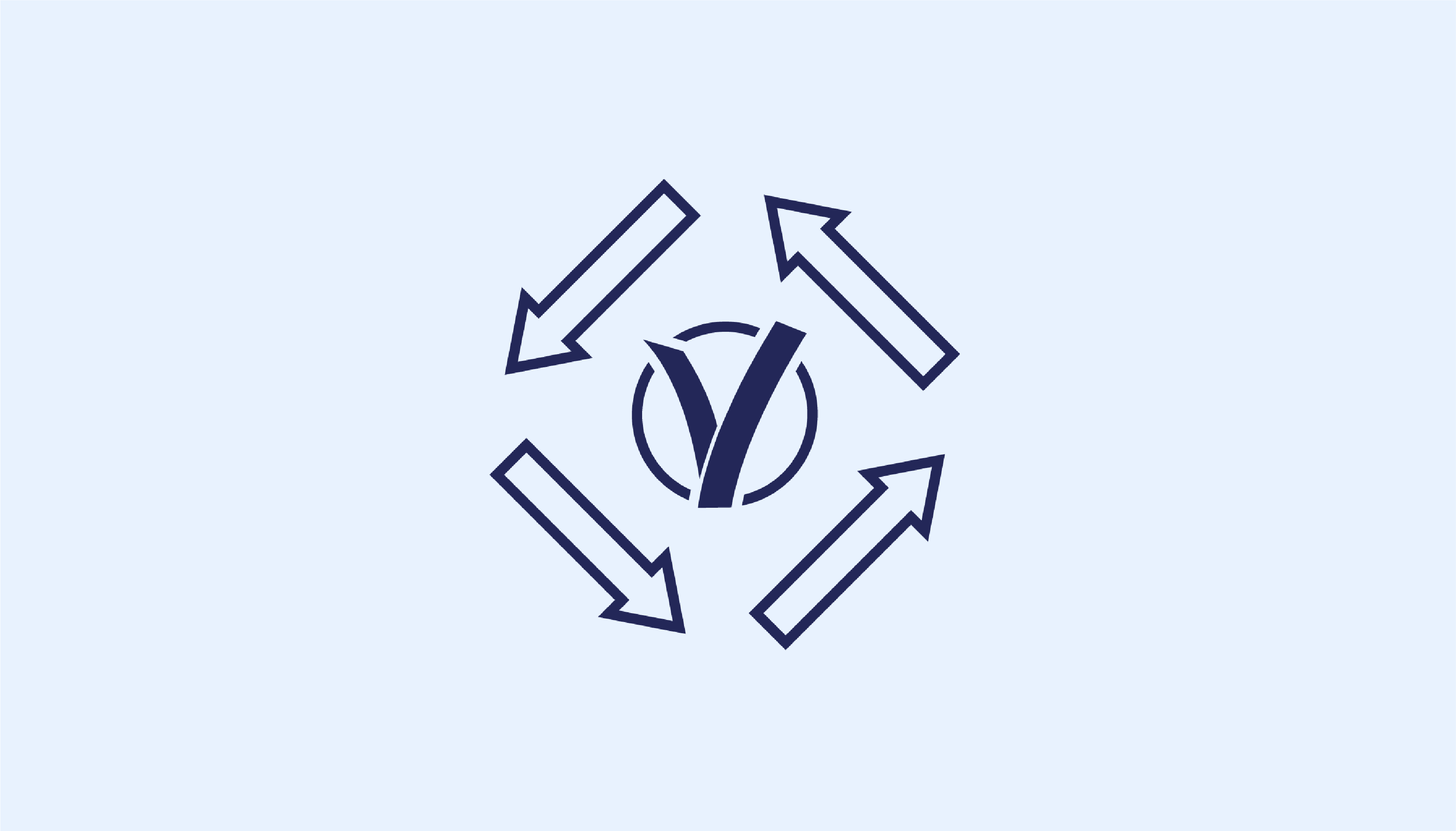 Patented wash-off label
The patented and certified technology behind our wash-off labels ensures that our labels come off easily during bottle washing, while they remain firmly in place in other circumstances.