Beverage labels
Quicker, simpler production.

Beverage label
Our beverage labels eliminate the need for adhesives. This means quicker, simpler production.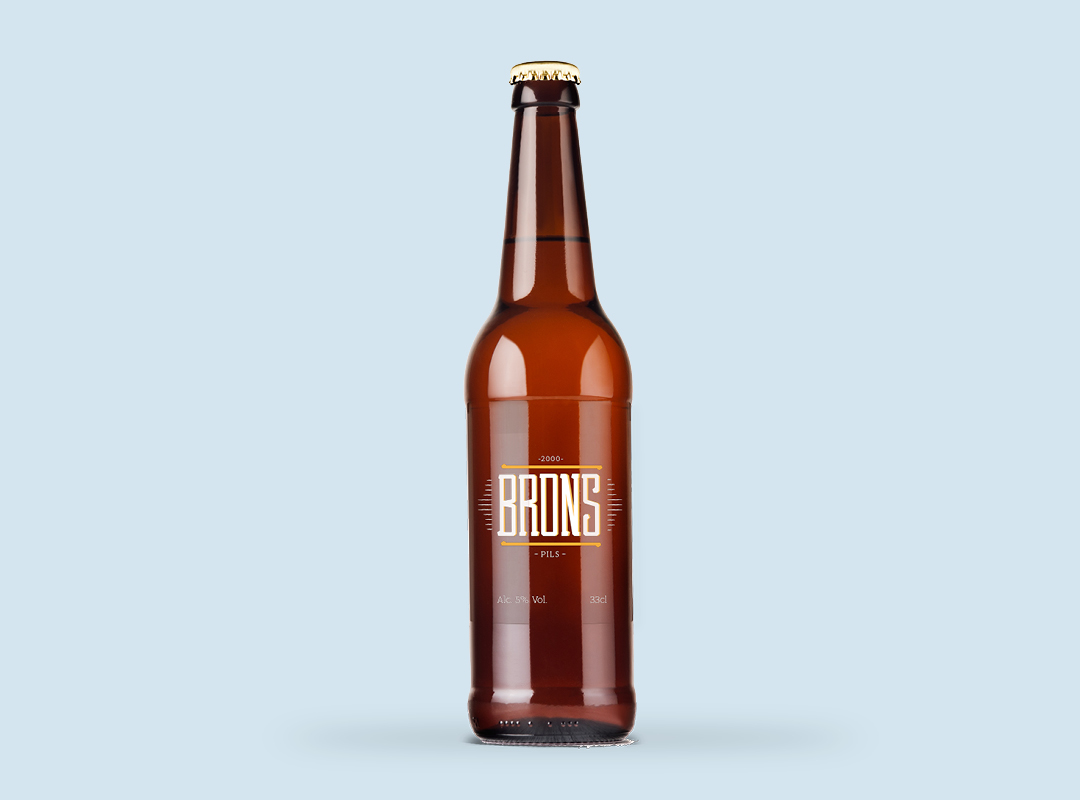 No-label look
Thanks to specially developed transparent laminates, the label is invisible and printing appears to have been applied directly to the packaging. This application is used most often in the cosmetics and drinks industries.