Highly visible, attractive beverage labels
Our beverage labels eliminate the need for adhesives. This means quicker, simpler production.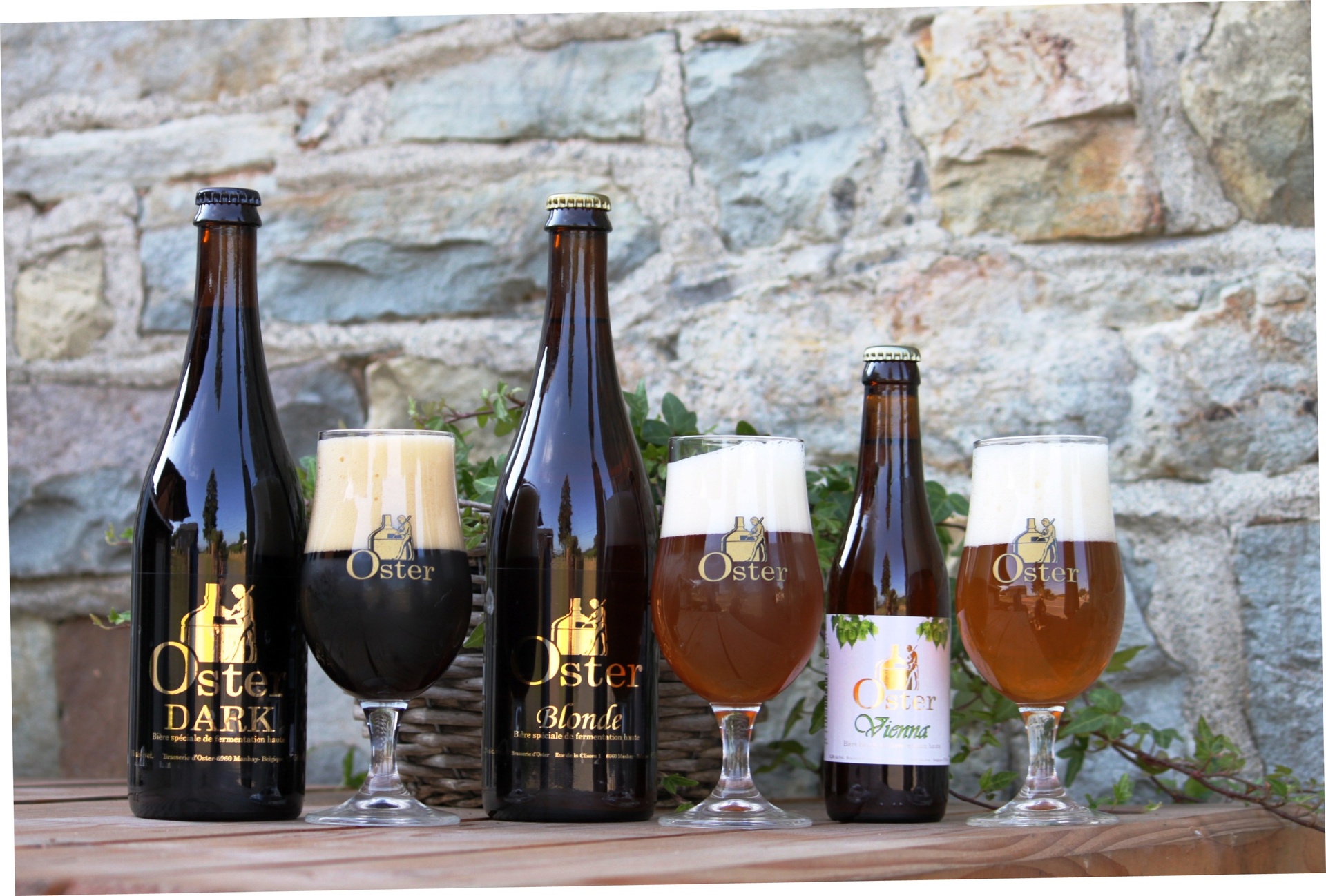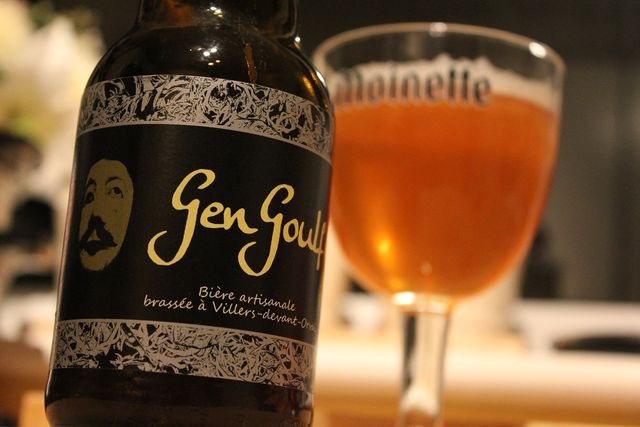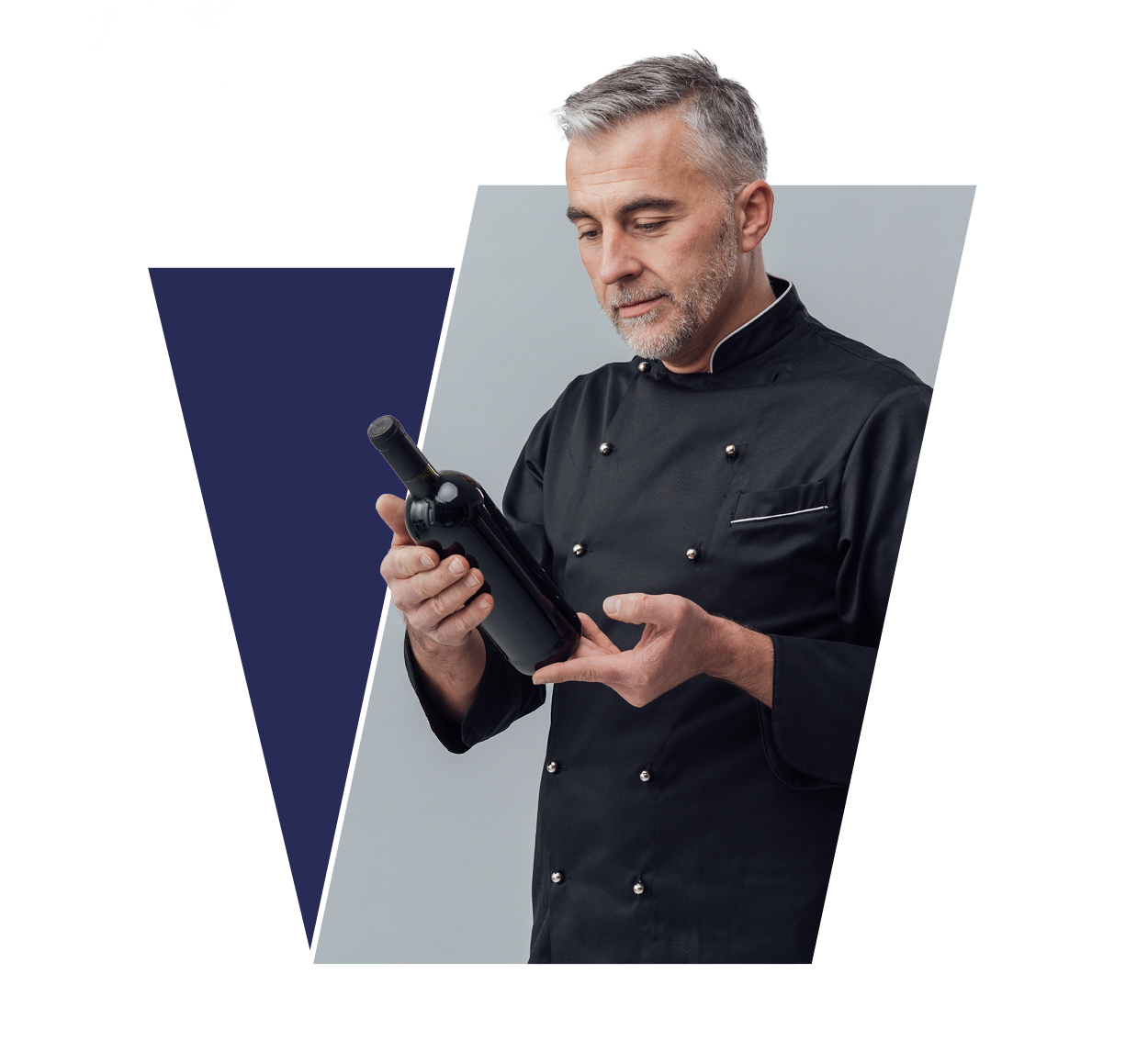 No-label look
Thanks to specially developed transparent laminates, the label is invisible and printing appears to have been applied directly to the packaging. This application is used most often in the cosmetics and drinks industries.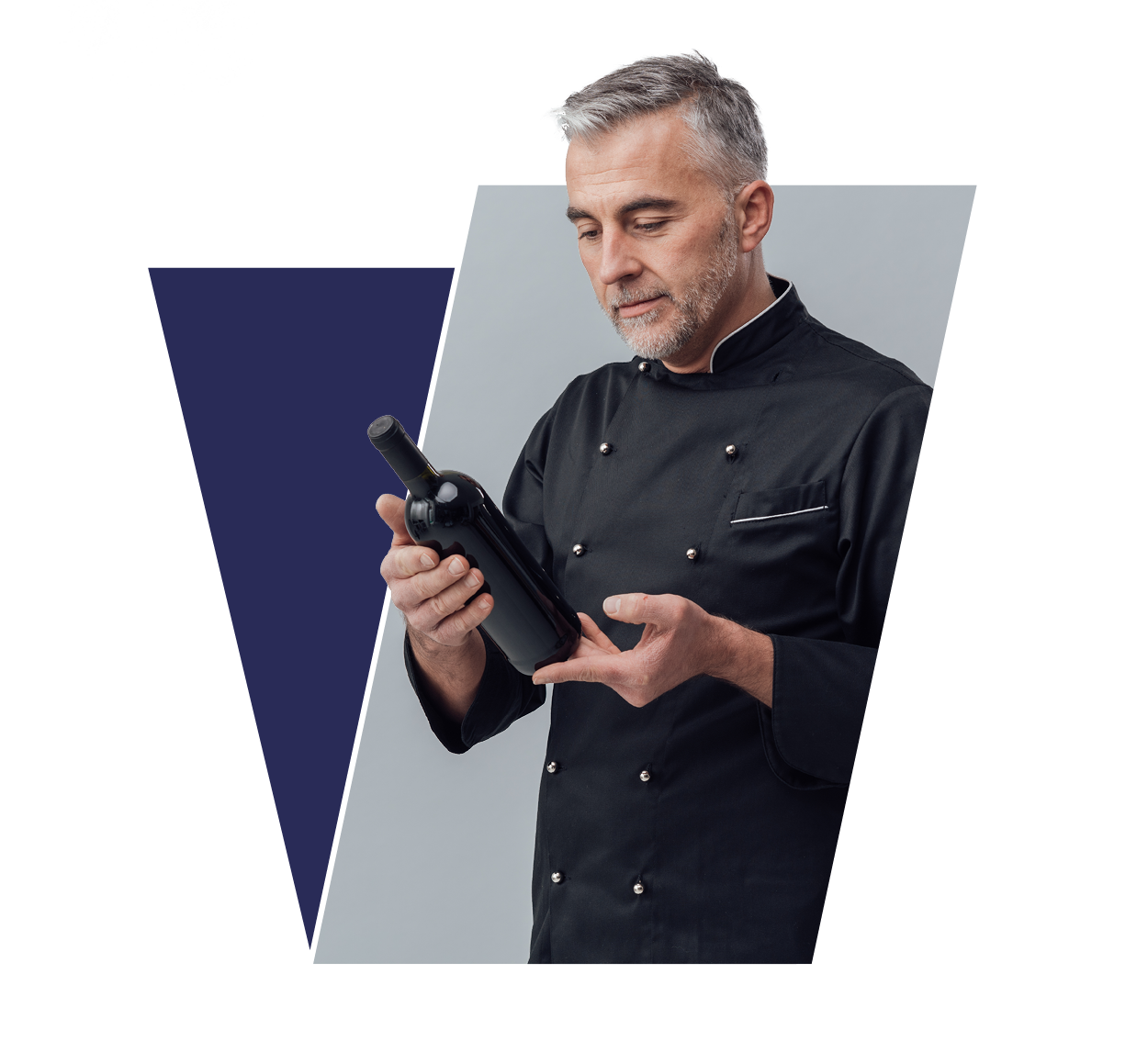 Brasserie Gengoulf
We used to use cold-glue labels. But after Etivoet produced rolls of self-adhesive labels for our application, we were able to significantly reduce the time we spend on labelling and bottling. Etivoet's huge range of high-quality printing and finishing options is another great advantage.
Flikweert
When we first launched our product we had to apply labels to each bottle by hand. Etivoet enabled us to apply stickers to our juice bottles using a labelling machine, and their representative helped us make sure that everything worked together perfectly. The final label was designed just as we wanted, and the graphic designer made it look very attractive.