Our people-management policy rewarded with the Investors in People Silver certificate
The people in our organisation are our most valuable asset. Without committed employees, an organisation can simply not make any progress. At Etivoet, we realise this all too well. That is why we find it essential to invest in a pleasant working environment. We are therefore very proud to have been awarded Investors in People Silver certificate in 2021.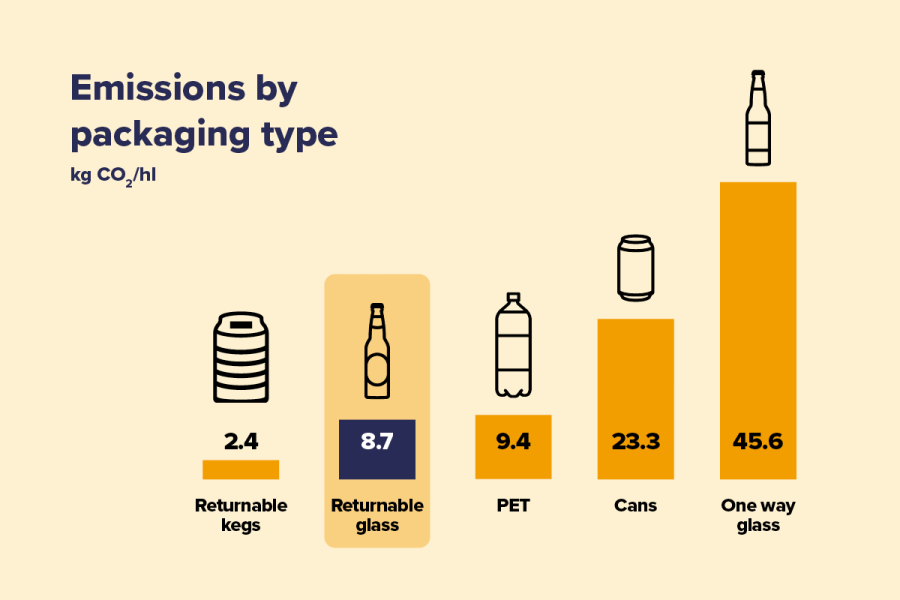 Investors in People
Investors in People (IiP) is an organisation that screens companies to evaluate their investments in the wellbeing of their employees. The certificates they hand out serve as an objective and reliable quality label that is only awarded to companies with a strategic and sustainable model for organisational development. Organisations are rewarded with this quality label if they continue to invest in a human resources policy that incorporates the organisation's objectives.
What makes this award so valuable? The scores are based on what employees personally think of the policy. They indicate where there is still room for improvement in terms of development and recognition of their skills. In practice, the organisation is assessed based on three broad questions:
Do leaders provide meaningful work? (leading)

Are employees sufficiently supported? (supporting)

Is the organisation committed to continuous improvement? (improving)
It is therefore no surprise that this award is recognised in no less than 66 countries, making Investors in People a worldwide benchmark for people management.
Étiquettes lavables
En plus d'être durables, ces étiquettes innovantes sont également rentables, car la technologie utilisée pour ces étiquettes leur permet d'être enlevées facilement dans la laveuse de bouteilles, tout en offrant une adhésion parfaite le reste du temps. Les brasseries reconnaîtront certainement les problèmes posés par les étiquettes mal enlevées : des coûts supplémentaires et une rupture inutile du cycle. Comme nos étiquettes lavables se retirent facilement, les bouteilles consignées peuvent être récupérées de manière optimale.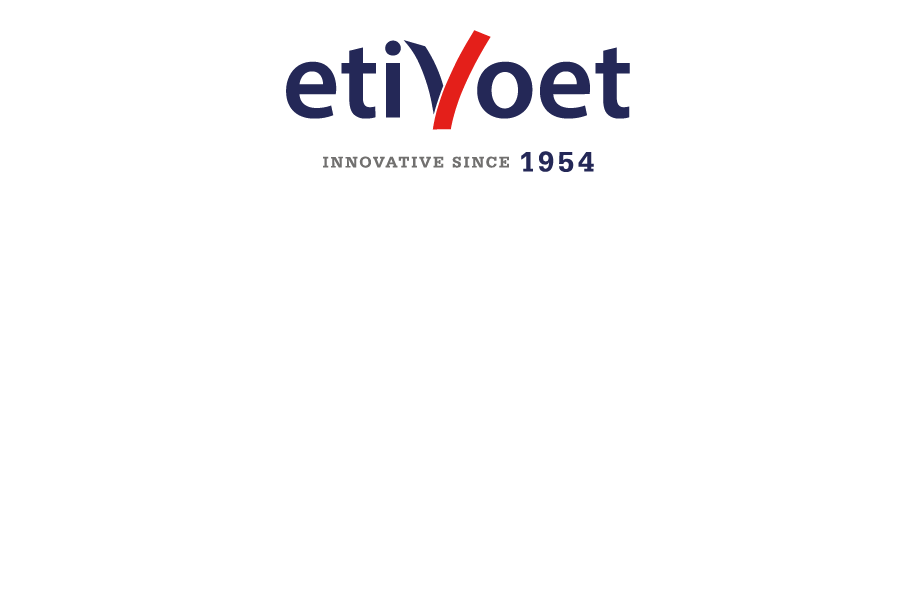 The Investors in People certificate gives us even more energy to keep improving. This is how we continue to grow as an innovative family business where well-being comes first!
Curious to discover our working atmosphere for yourself? Feel free to send your CV and cover letter to frederik@etivoet.be.