Our people-management policy rewarded with the Investors in People Silver certificate
The people in our organisation are our most valuable asset. Without committed employees, an organisation can simply not make any progress. At Etivoet, we realise this all too well. That is why we find it essential to invest in a pleasant working environment. We are therefore very proud to have been awarded Investors in People Silver certificate in 2021.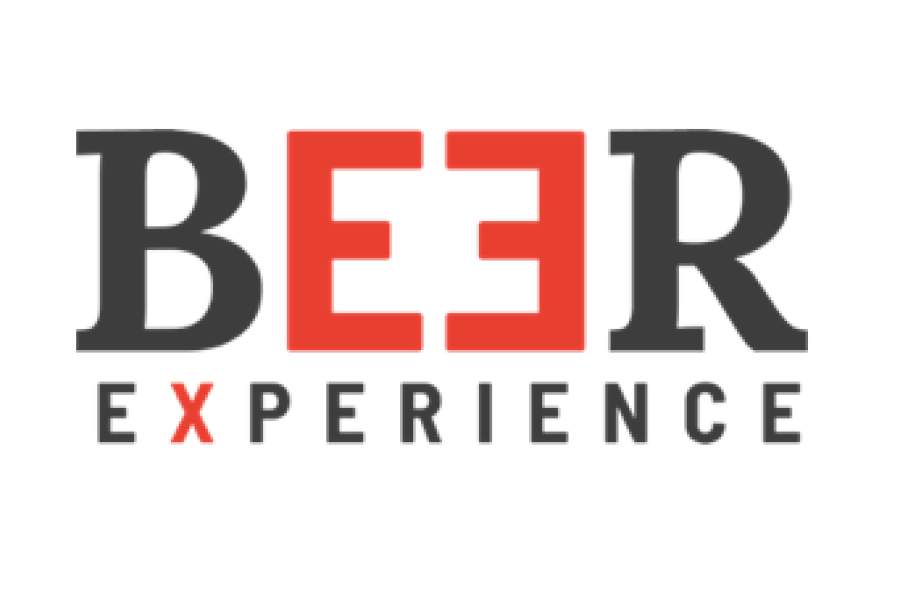 Investors in People
Investors in People (IiP) is an organisation that screens companies to evaluate their investments in the wellbeing of their employees. The certificates they hand out serve as an objective and reliable quality label that is only awarded to companies with a strategic and sustainable model for organisational development. Organisations are rewarded with this quality label if they continue to invest in a human resources policy that incorporates the organisation's objectives.
What makes this award so valuable? The scores are based on what employees personally think of the policy. They indicate where there is still room for improvement in terms of development and recognition of their skills. In practice, the organisation is assessed based on three broad questions:
Do leaders provide meaningful work? (leading)

Are employees sufficiently supported? (supporting)

Is the organisation committed to continuous improvement? (improving)
It is therefore no surprise that this award is recognised in no less than 66 countries, making Investors in People a worldwide benchmark for people management.
BEER EXPERIENCE
De aanwezige exposanten uit zowel binnen- als buitenland zullen het onderste uit de kan halen om bezoekers te inspireren. Bezoekers kunnen een babbeltje slaan met exposanten, conferenties meevolgen of deelnemen aan workshops. Actuele thema's uit de bierwereld zoals afzetmarkten, marketing & sales, nieuwe brouwtechnologieën en -vaardigheden, technische aspecten, trends en innovatieve verpakkingen zullen zeker op het programma staan. Op vlak van tastings zal het uitgebreide gamma bieren en het speciaal gebrouwen Bolleke Koninck de ervaring zeker compleet maken. Hoewel de eerste editie nog van start moet gaan, belooft het tweedaagse evenement een terugkerend topevent te worden.
Innovatie & inspiratie
Deze beurs is voor ons het uitgelezen moment om inspiratie op te doen en om eens te luisteren naar de uitdagingen in de sector. Bij Etivoet is innovatie namelijk de rode draad doorheen alles wat we doen. Aangezien kennisuitwisseling centraal staat tijdens BEER EXPERIENCE hopen we ook anderen te inspireren, met onze wash-off labels voor retourflesjes bijvoorbeeld. De gepatenteerde en gecertificeerde technologie achter deze labels werd alvast getest en goedgekeurd door heel wat grote spelers in de drankensector. Maar ook beginnende (hobby)brouwerijen kunnen baat hebben aan labels die niet voor problemen zorgen in het inleverproces.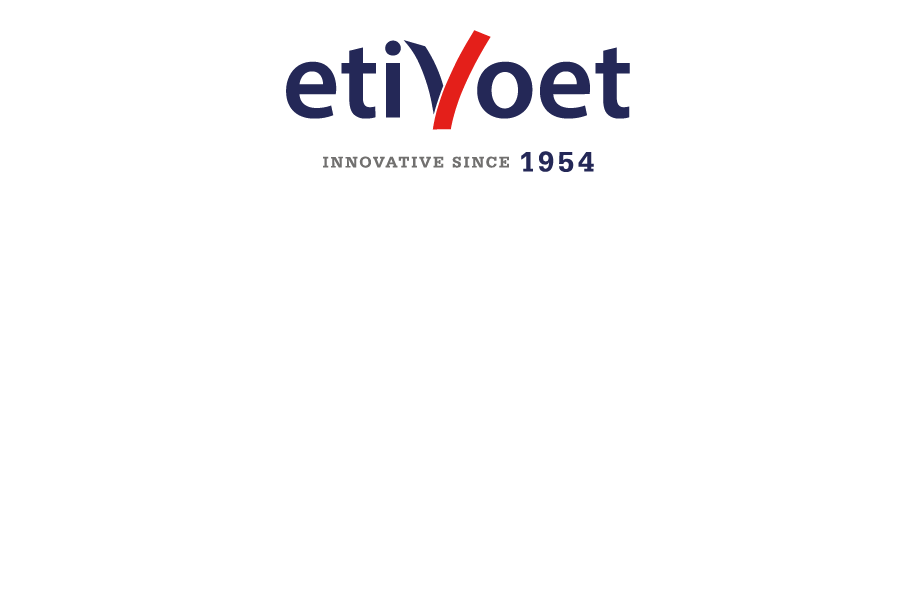 The Investors in People certificate gives us even more energy to keep improving. This is how we continue to grow as an innovative family business where well-being comes first!
Curious to discover our working atmosphere for yourself? Feel free to send your CV and cover letter to frederik@etivoet.be.