Our people-management policy rewarded with the Investors in People Silver certificate
The people in our organisation are our most valuable asset. Without committed employees, an organisation can simply not make any progress. At Etivoet, we realise this all too well. That is why we find it essential to invest in a pleasant working environment. We are therefore very proud to have been awarded Investors in People Silver certificate in 2021.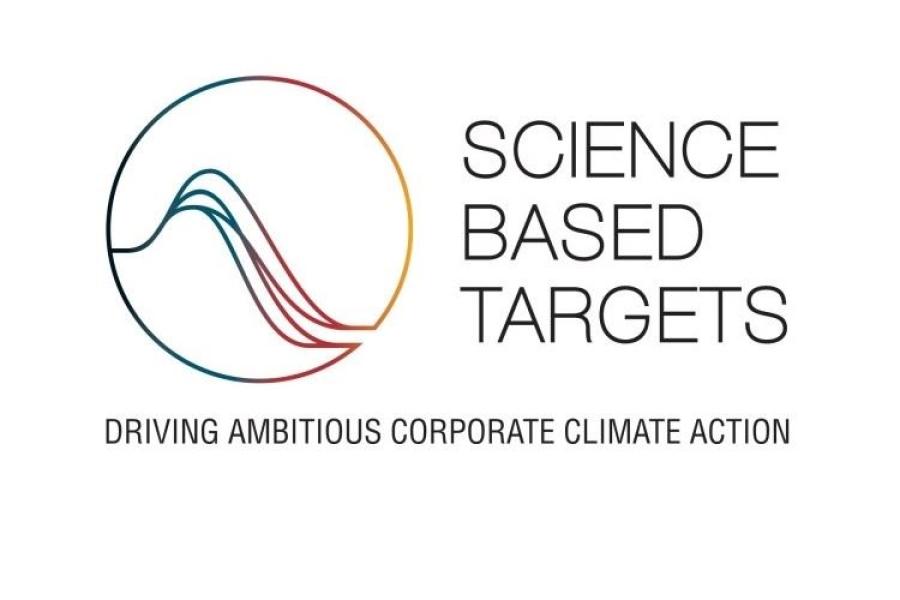 Investors in People
Investors in People (IiP) is an organisation that screens companies to evaluate their investments in the wellbeing of their employees. The certificates they hand out serve as an objective and reliable quality label that is only awarded to companies with a strategic and sustainable model for organisational development. Organisations are rewarded with this quality label if they continue to invest in a human resources policy that incorporates the organisation's objectives.
What makes this award so valuable? The scores are based on what employees personally think of the policy. They indicate where there is still room for improvement in terms of development and recognition of their skills. In practice, the organisation is assessed based on three broad questions:
Do leaders provide meaningful work? (leading)

Are employees sufficiently supported? (supporting)

Is the organisation committed to continuous improvement? (improving)
It is therefore no surprise that this award is recognised in no less than 66 countries, making Investors in People a worldwide benchmark for people management.
Alleen maar voordelen
Naast het verminderen en neutraliseren van de CO2-uitstaat, laten bedrijven die zich inzetten voor het Science Based Targets-initiatief ook zien dat een duurzame bedrijfsvoering succes bevordert. Bedrijven die bewust wetenschappelijk onderbouwde doelen stellen en nastreven, merken namelijk dat:
De winstgevendheid van hun bedrijf verhoogt

Het vertrouwen van investeerders stijgt

Innovatie gestimuleerd wordt

De onzekerheid over regelgeving vermindert

De merkreputatie versterkt wordt
Wie zelf ook wil werken aan een milieuvriendelijkere wereld, kan zich aanmelden bij het Science Based Targets-initiatief. Ongeacht hoe groot uw bedrijf is of in welke sector u actief bent, elke deelnemer maakt een verschil. Het initiatief houdt ook rekening met de verschillen tussen bedrijfssectoren en heeft daarom sectorspecifieke trajecten opgesteld.
Hoe willen wij onze klimaatdoelen bereiken?
Etivoet heeft zichzelf opgelegd om de CO2-afdruk van het bedrijf tegen 2030 met meer dan 50% te verminderen. Dit doen we onder andere door kleine stappen te ondernemen, zoals strenger zijn op het scheiden en sorteren van afval en het gebruik van groene energie in plaats van grijze energie. Maar ook buiten onze gebouwen doen we ons best om groenere keuzes te maken. Zo zorgen we voor elektrische fietsen en hybride wagens om het woon-werkverkeer van onze werknemers te optimaliseren.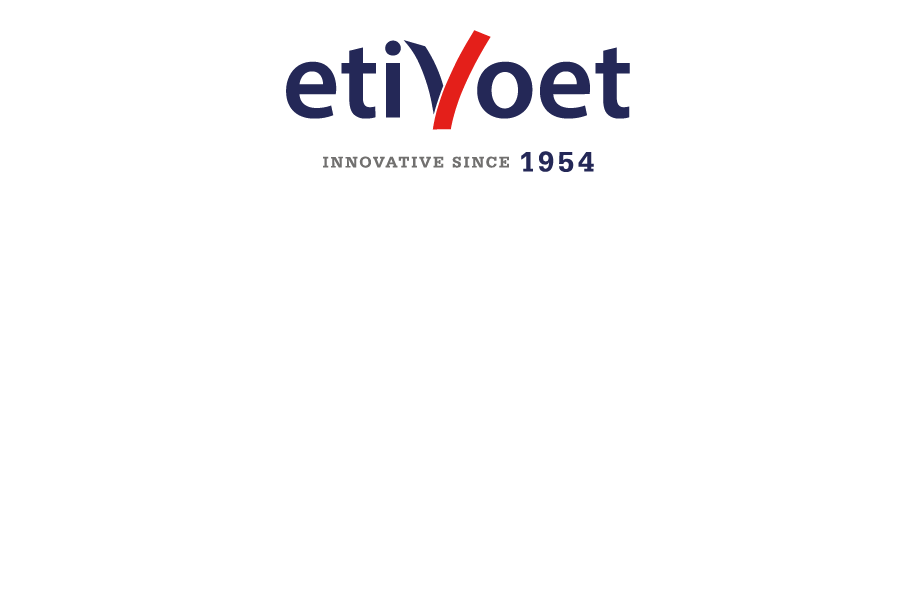 The Investors in People certificate gives us even more energy to keep improving. This is how we continue to grow as an innovative family business where well-being comes first!
Curious to discover our working atmosphere for yourself? Feel free to send your CV and cover letter to frederik@etivoet.be.